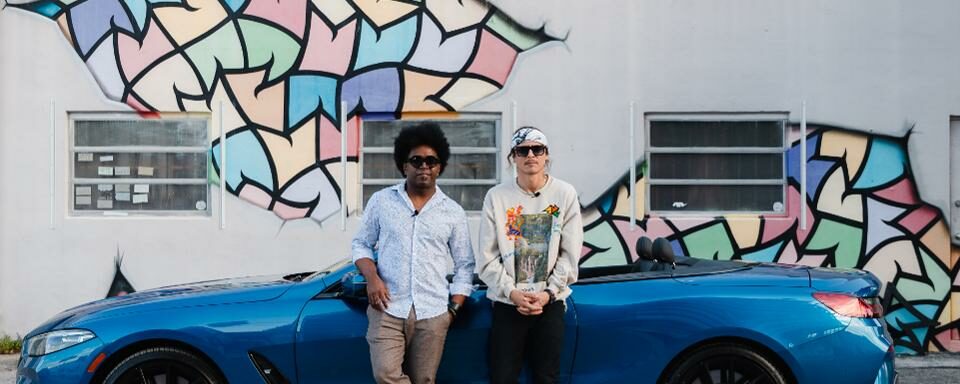 Weekly News Round-up: Our Top 3
From exciting new TV shows to the serious stuff – Oracle is always staying up to date with weekly news in the car industry. We've gathered the top three need-to-know stories from this week, so you don't have to.
"We empower innovation and esthetics, being at the forefront of arts, design and lifestyle"
Forbes asked Dr Thomas Grist: "why does art matter to BMW?" as the manufacturer become partners of the international art fair, Art Basel. The company have been engaged in the arts industry for over five years, as well as launching their very own global initiative, The BMW Art Journey. Forbes delves into the criteria that go into the BMW Art Journey what impact that has on both the art and automotive industry.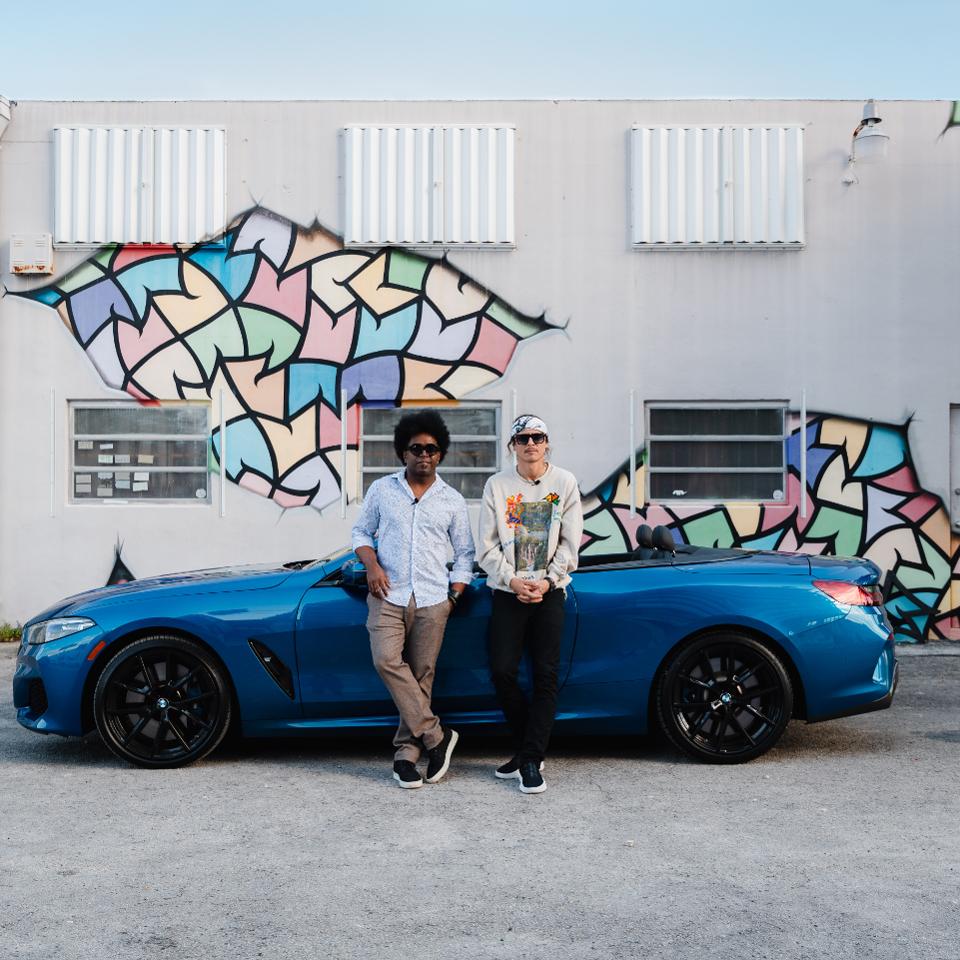 Cancel all your weekend plans, The Grand Tour season four is on Amazon Prime today. The series of feature-length specials will see the car industry's favourite trio on "big adventure road trips that fans around the world love". The first episode takes you across Cambodia and Vietnam in boats. Fear not though, you can expect to see a lot more cars in the following episodes.
Earlier this week, Lewis Hamilton and Valentino Rossi swapped jobs for the day. They have 15 world titles between them and are the heroes of their industry. The Sky Sports video shows Hamilton ride a Yamaha while Rossi takes a spin in a Mercedes. Rossi was only 1.5 second off Hamilton's lap in the same Mercedes car!
Make sure you're following our LinkedIn & Facebook to get more daily and weekly news updates.
Other articles you might like:
Are these the most unfortunate car names of all time?
Dog-friendly cars: what to go for

Ready to know more?
Let Us Put You in the Driving Seat
Whether you're looking to arrange the finance on your next car, refinance an existing agreement or release equity from your current vehicle, your dedicated Account Manager will find a funding solution that's perfectly tailored to your needs.