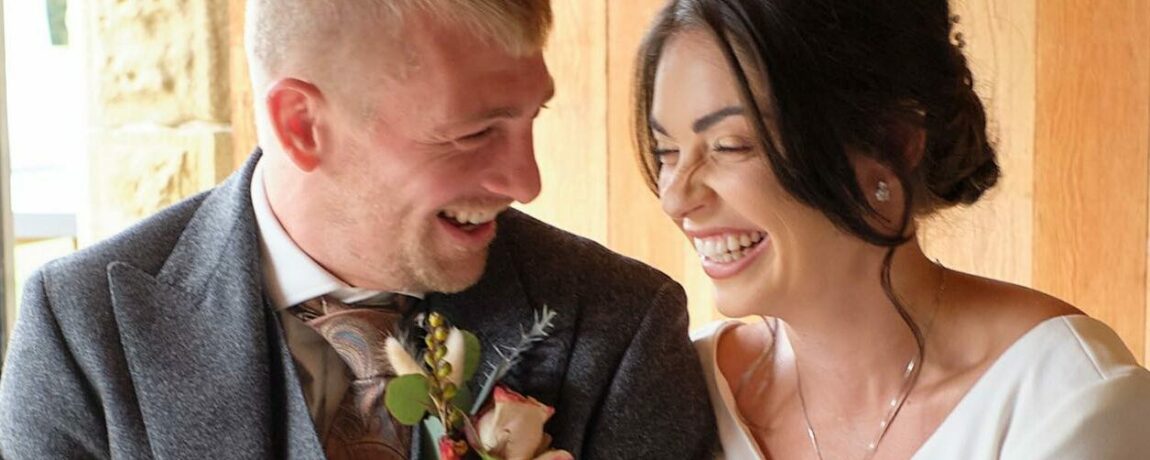 A Decade Of Dedication For Kate
A moment to celebrate last week as we congratulate our Refinance Specialist Kate Chapman for her 10 years of service at Oracle Finance. Being a part of the Oracle family for over a decade, we are sure many of our customers have dealt with Kate over the years and experienced her exceptional customer service and exemplary professionalism during that time.
After joining Oracle at the age of 19, not only have we seen Kate develop her career as a vital part of the Business Support team, but we have seen her personal life flourish during that time too. Having joined us fresh out of college we have followed Kate's journey from getting married to having her 2 children and everything in between.
A constant within the Oracle family, Kate's infectious personality and enthusiasm for her role is an influence on all who work around her. To her many hundreds of customers over the years she has been a reliable contact and a friendly voice to assist and guide them through their finance arrangements.
We want to thank Kate not just for the 10 years of loyal service she has given us here at Oracle, but also the friendliness and positivity she brings to the office and to everyone she interacts with on a daily basis. Here's to the next 10 years Kate!
Catch up on the latest Oracle News: Here

Ready to know more?
Let Us Put You in the Driving Seat
Whether you're looking to arrange the finance on your next car, refinance an existing agreement or release equity from your current vehicle, your dedicated Account Manager will find a funding solution that's perfectly tailored to your needs.