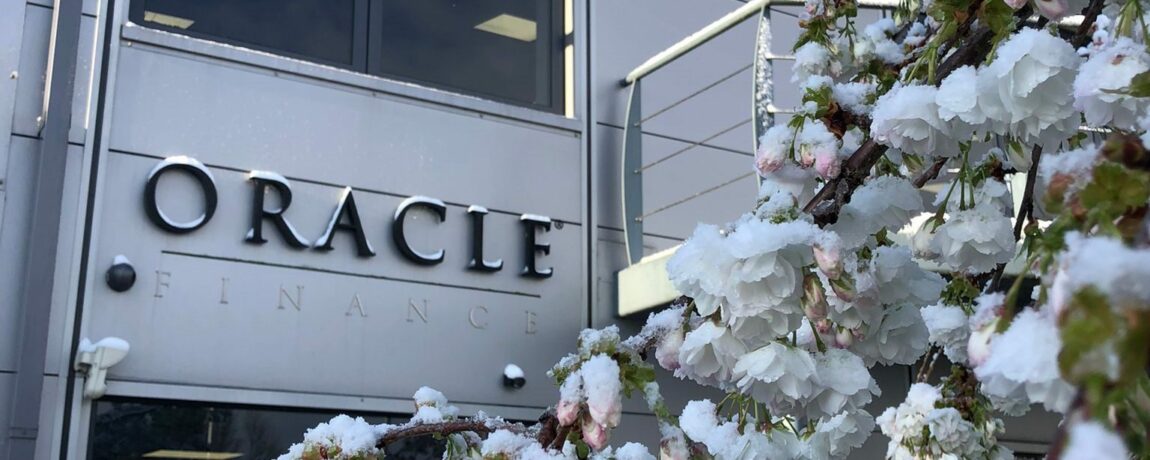 Interesting Info
15 Aug 2023
Beating The Rate Rises
With the Cost of Living Crisis and the prices of everything from food to utilities to fuel rising seemingly on a weekly basis, it may feel like everything is against you at the minute. The Bank of England continue to up the Base Rate meaning that although we are meant to be getting more interest on our savings accounts, what it means in the short term is that the cost of borrowing has risen dramatically.
The rise in the Base Rate means that many people arranging a new mortgage deal or buying their next car have seen higher costs for their monthly payments which have also risen in line with the rate rises. So as the Base Rate continues to rise, does that mean that car finance costs continue to rise? Not necessarily.
Although driven by the Base Rate, finance rates are based on the Annual Percentage Rate, or APR. Lenders, like mortgage companies, often don't adjust their rates directly in line with the Base Rate and tend to look at the 'wider picture' considering the market as a whole as well as the overall rate of inflation. This means that as the rates continue to rise, finance companies may not necessarily also increase their rates.
As a finance broker, we are in a unique position where we have a panel of over 20 hand picked lenders and can negotiate terms with those lenders to ensure we can effectively 'lock in' certain rates. This means that although the Base Rate continues to rise, the agreed terms we have with some of our lenders remains the same as it did before the rates rose yet again.
Banks and dealerships offer a 'one size fits all' approach without the flexibility or bespoke options that we can source for you using our relationships with some of the biggest lenders in the industry. This means that whereas a dealership, often also constrained by a single lender and finance product, has to accept the terms that their particular lender sets out. Whereas as a broker, we can build a bespoke finance package specifically for you and your circumstances, by predetermining which lender from our panel is the most appropriate for you, to ensure that it is the most suitable package for what you are looking for.
When you are looking for the most suitable package for your mortgage, you use a mortgage broker to ensure they have scoured the market to find the deal just for you and your circumstances. So why wouldn't you use a finance broker for the very same reason. Not only that, but with a mortgage it is often the case that the arrangement is reviewed every few years to ensure it still works for you, car finance should be seen in the same way.
If you could buy the same car from the same dealership or the same private individual but at the end of the day end up with a finance package bespoke to you, isn't it worth exploring your options first? Already bought your car from a dealership and wondering if you could have got a more suitable package? Speak to your Account Manager about looking at refinancing your existing finance.
Why Choose Oracle?
With over 1,800 Trustpilot reviews and a overall rating of 5 out of 5, and as four-time consecutive award winners of the Best Specialist Car Finance Provider award from 2020 through to 2023, having funded over £1.7 billion of vehicles and counting thus far, you too can find out why thousands of people trust us time and time again to find a smarter, tailored funding solution when looking for your next dream car.
Make sure you follow us on Instagram, LinkedIn and Facebook to keep up to date with what's happening in the market and to see some stunning photos and videos of the amazing cars we fund.

Ready to know more?
Let Us Put You in the Driving Seat
Whether you're looking to arrange the finance on your next car, refinance an existing agreement or release equity from your current vehicle, your dedicated Account Manager will find a funding solution that's perfectly tailored to your needs.