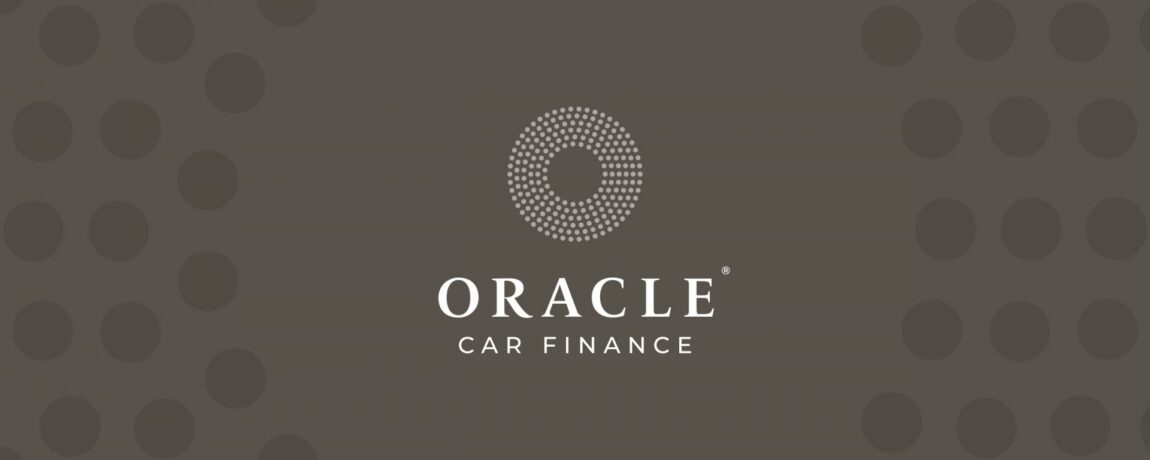 Covid 19: A different direction
For the last 15 years the team here at Oracle has prided itself on providing the best possible service to our customers and finding solutions for their financing needs.
Like most businesses the current pandemic has made us face challenges we could never have imagined. As a business we pulled together during the first lockdown, reacting quickly to get our expert team set up to work remotely, ensuring everyone remained in employment and having the ability to support our customers during this difficult period.
When news of a second lockdown broke, we were left with the difficult decision on how we move forward as business. Despite all working remotely, we have once again come together as a team, setting ourselves the goal of not furloughing anyone.
Not only are we focused on not furloughing any member of the team, but we also want to make sure during this challenging time, where we are surrounded by negative news, that our team have a positive goal, which is why we have introduced a profit share scheme within the business. This will allow us to continue to support every member of the team and their families, as they continue to support Oracle and our valued customers.
If you have any requirements during this period, please don't hesitate to speak to a member of our expert team. Whether you're looking to purchase your next car, re-finance an existing agreement or release equity from your current vehicle, we can arrange a funding solution tailored to you.
Get your free quote by calling us on 0800 012 6666 or simply click here and complete our short quote form.

Ready to know more?
Let Us Put You in the Driving Seat
Whether you're looking to arrange the finance on your next car, refinance an existing agreement or release equity from your current vehicle, your dedicated Account Manager will find a funding solution that's perfectly tailored to your needs.