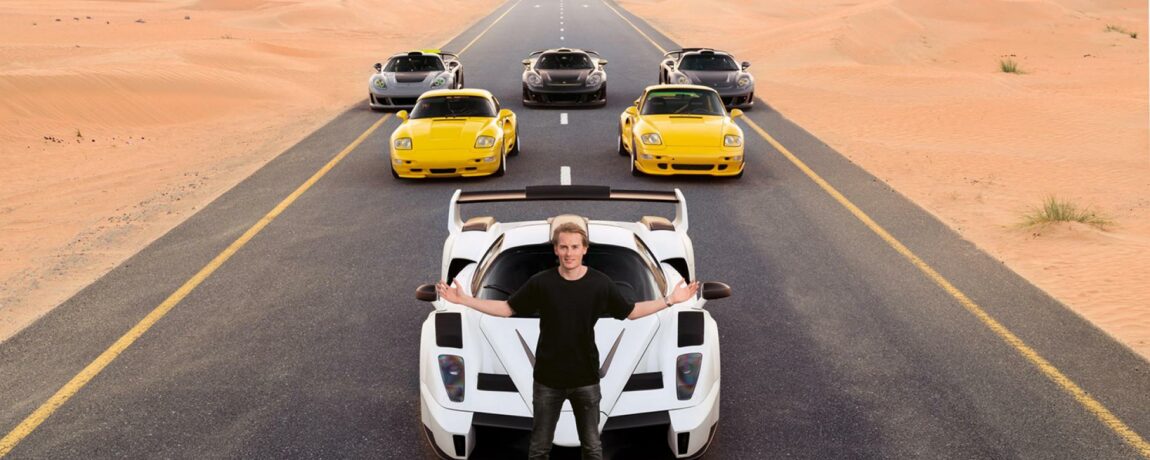 February News Roundup: What You Might Have Missed
February is the month of Love and there's been plenty going on in the car industry to get your heart pumping. From details being released on Czingers first 3D printed hypercar, to Land Rover releasing an incredible promotional video for the new Defender. Here's the last news roundup of February 2020:
Following the sad passing of supercar tuner Uwe Gemballa in 2010, many thought that would be end of the Gemballa family being associated with powerful cars. However, Gemballa's 27 year old son Marc has designed his own off-road sports car. The car will be launched to coincide with the 2020 Geneva motor show next month.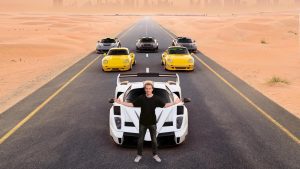 Aston Martin's Q division got their hands on the DBX and the results are incredible. The images released so far, give the DBX a darker look, with carbon fibre finishes throughout the luxury SUV. The Q division is well known for helping Aston Martin's customers personalise their car. Following the new DBX being showcased at the Geneva motor show, you'll also be able to start working on your very own bespoke DBX.
The two-time Formula 1 World Champion ended his partnership with McLaren in January this year. So, when news broke in February that he'll be racing for the team in this year's Indy 500, many fans were left confused. Rumours suggest that Alonso was looking to race for Andretti, however it appears the two sides couldn't agree terms. Alonso's entry into the Indy 500 will mark his third attempt to claim the motorsports triple crown.
Let us know your what breaking news got you excited in February. Get in touch on our LinkedIn or Facebook page.
More news to catch up on here:
Our top three need-to-know stories on our radar this week
Car industry news to catch up on this week

Ready to know more?
Let Us Put You in the Driving Seat
Whether you're looking to arrange the finance on your next car, refinance an existing agreement or release equity from your current vehicle, your dedicated Account Manager will find a funding solution that's perfectly tailored to your needs.