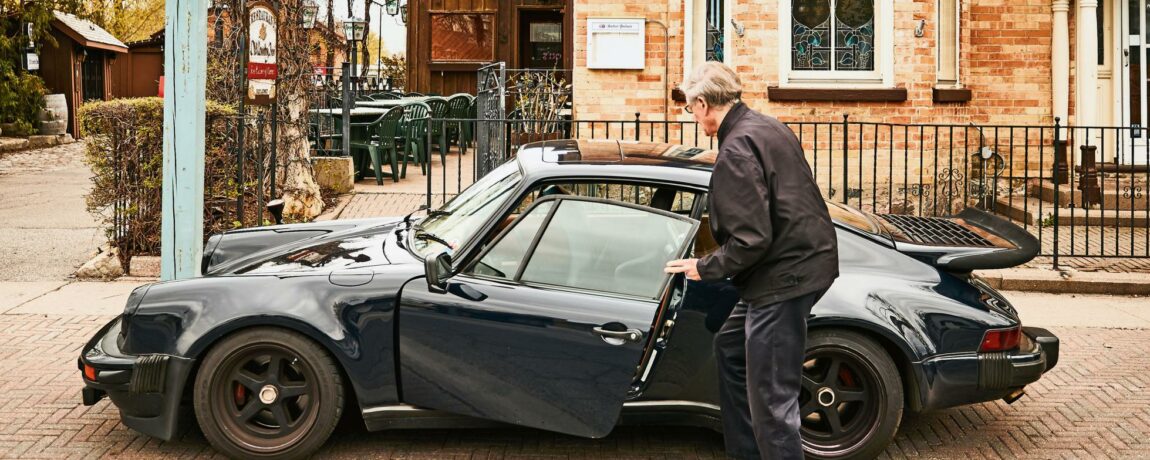 Here's the latest from the car Industry this week
It's been a busy week for car news. From anticipation building for the new season of Formula 1 with testing underway at Catalunya, to the hypercar market picking up.
Here are the top stories you need to know about.
Unfortunately, we're starting with the disappointing news that Aston Martin has delayed plans to enter the World Endurance Championship. The news means the British manufacturers Valkyrie hypercar will not compete in 24 hours of Le Mans in 2020. Aston withdrew following the decision to allow IMSA prototypes entry into the new top-tier hypercar class. President and Group CEO of Aston Martin Andy Palmer has reassured fans that Aston's "ambition to compete for the overall victory in the 24 Hours of Le Mans remains undiminished".
LA based Czinger have released full details of their highly anticipated 21C hypercar. The 21C is expected to cause shockwaves throughout the industry. Large sections of the 21C's chassis are made from a 3D printer.  Only 80 models of this spectacular hypercar are being produced and are expected to come with an eye-watering price tag of $1.7m. The 21C will make its public debut at the Geneva motor show next month.
Canadian Businessman Bill MacEachern has racked up an impressive 779,900 miles (and counting) in his 1976 Porsche 911. Bill took delivery of his brand new 911 in May of 1976 and has loved driving it across North America since. A motoring enthusiast at heart, Bill and his family have enjoyed every minute behind the wheel. There have been a few bumps and scrapes along the way, but Bill's 911 has overcome them all and is still going strong. The Canadian says he couldn't image himself with any other vehicle and is looking forward to many more years with his beloved Porsche.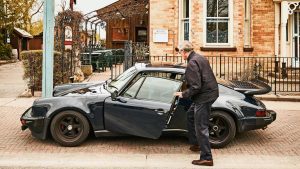 More news to catch up on here:
Our top three need-to-know stories on our radar this week
January News Roundup: What You Might Have Missed

Ready to know more?
Let Us Put You in the Driving Seat
Whether you're looking to arrange the finance on your next car, refinance an existing agreement or release equity from your current vehicle, your dedicated Account Manager will find a funding solution that's perfectly tailored to your needs.