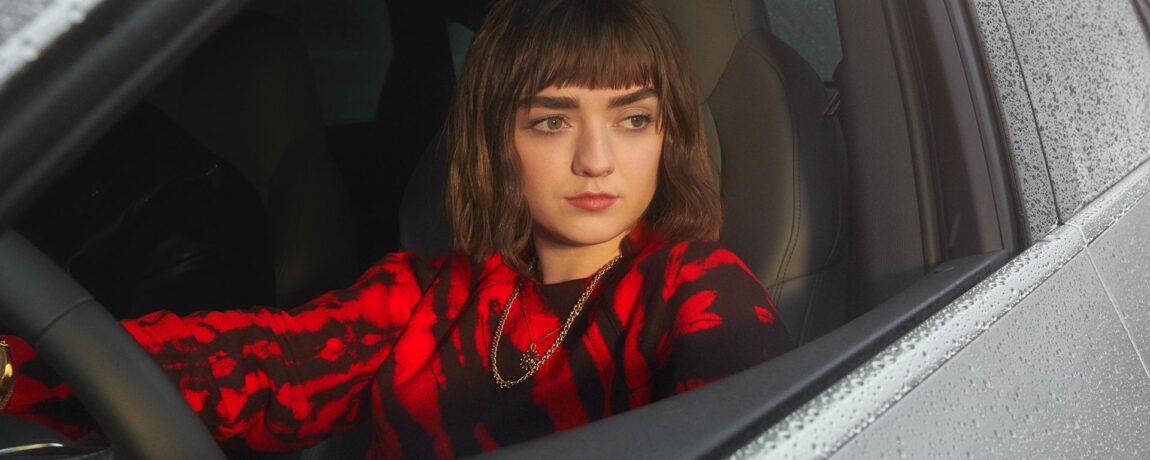 January News Roundup: What You Might Have Missed
What a month it's been! From Megxit to Chinese New Year, January has been nothing short of eventful. Every week, we've been bringing you a news roundup of our favourite automotive stories from the week. Today, we're drawing the month to a close with our final news roundup of January.
Earlier this year, we reported that Audi had begun "targeting millennials" with their social content. And what better way than getting Game of Thrones star, Maisie Williams to sing along to Frozen's Let It Go in an Audi e tron Sportback. In the ad, Audi is driving towards a "more sustainable tomorrow" by asking you to "embrace the future by letting go of the past". Watch the video at your own leisure, but fair warning, the song will be stuck in your head for the foreseeable.
If you love your food just as much as you love your car, you're in luck. This year, Food historian and author Francine Segan will present two talks and tastings that take a closer look at the car and food culture of the Emilia-Romagna region of Italy known as "Motor Valley". Attendees can spend the day with like-minded people eating Italian gourmet specialities whilst learning about the area's 15 car museums and 19 private vintage car collections.
Always dreamed of driving an Aston Martin? Join the queue!  With the release of the new 007 film fast approaching, everyone is desperate to drive an Aston Martin. According to supercar experience company Trackdays, their Aston Martin experiences skyrocketed by 25% in 2019. "Brits get to experience the same behind-the-wheel thrills as the world's most famous fictional secret agent," said Dan Jones, operations manager at Trackdays. The company offers experiences in a variety of Bond staples including a 1960s DB5 and a V8 Vantage.
Other articles you might like:
Powerful Cars: Oracle Finance's Top 4
Team Oracle's Best Places To Drive In The UK – Part 1

Ready to know more?
Let Us Put You in the Driving Seat
Whether you're looking to arrange the finance on your next car, refinance an existing agreement or release equity from your current vehicle, your dedicated Account Manager will find a funding solution that's perfectly tailored to your needs.