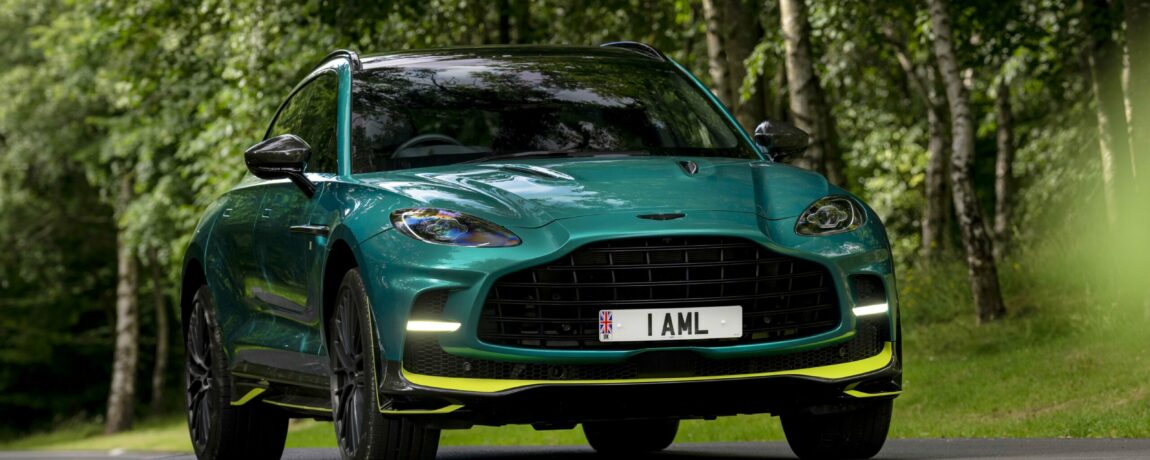 Interesting Info
22 Dec 2022
Funding Highlights Of 2022
With so many cars funded each year at the Oracle offices there are obviously highlights amongst our staff. From supercars and classic cars, to brand new models and rare vehicles, each car funded has its own story and our Account Managers love to hear about the people behind their purchases. With 2022 coming to an end, we thought we'd put together a roundup of some of the more exotic and dream vehicles that we have sourced funding for over the past year. With so many to choose from, we have broken the list down into categories and been very strict with our choices otherwise this could have been a very long article.
Classic Cars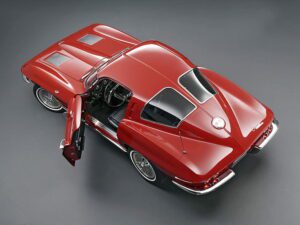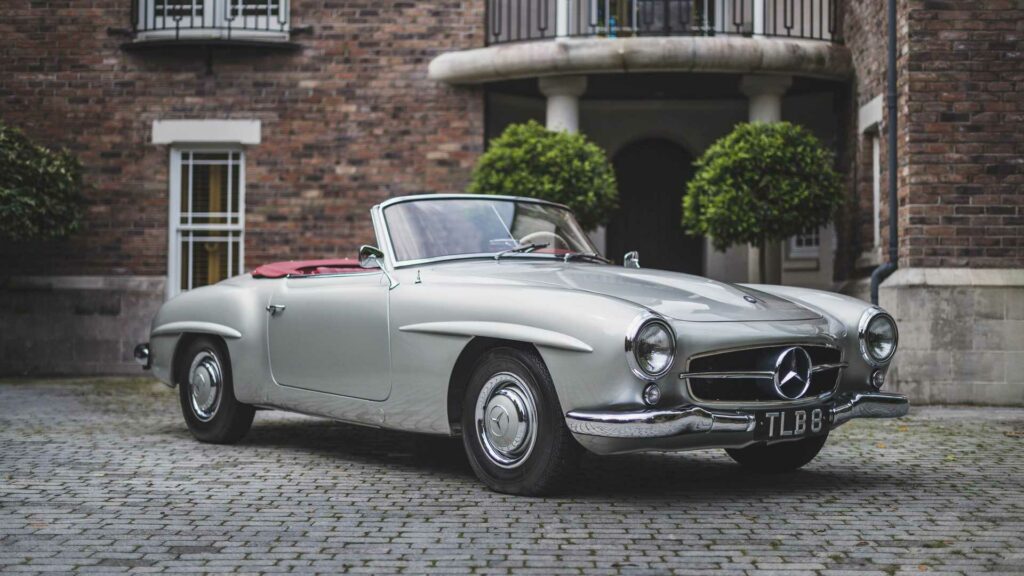 At Oracle we love classic cars. The stories they come with, the interesting and passionate people who buy them and the collections they are added to are a constant fascination with Team Oracle. Our partnership with Silverstone Auctions means that we also get additional access to the classic car world through their auction sales, customers, and events. In 2022 we have been delighted to have funded some very special classic cars from an AC Cobra to Aston Martin DB2, DB4 and DB6's. As well as those incredible cars we have also arranged funding for vehicles such as a 1960's Bentley S3 Convertible, an iconic Chevrolet Corvette C2 coupe, a Ford GT40 Superperformance, a beautiful Mercedes 190 SL from the late 1950's, a Ferrari Dino and a stunning Jaguar XK140 to name a few.
Supercars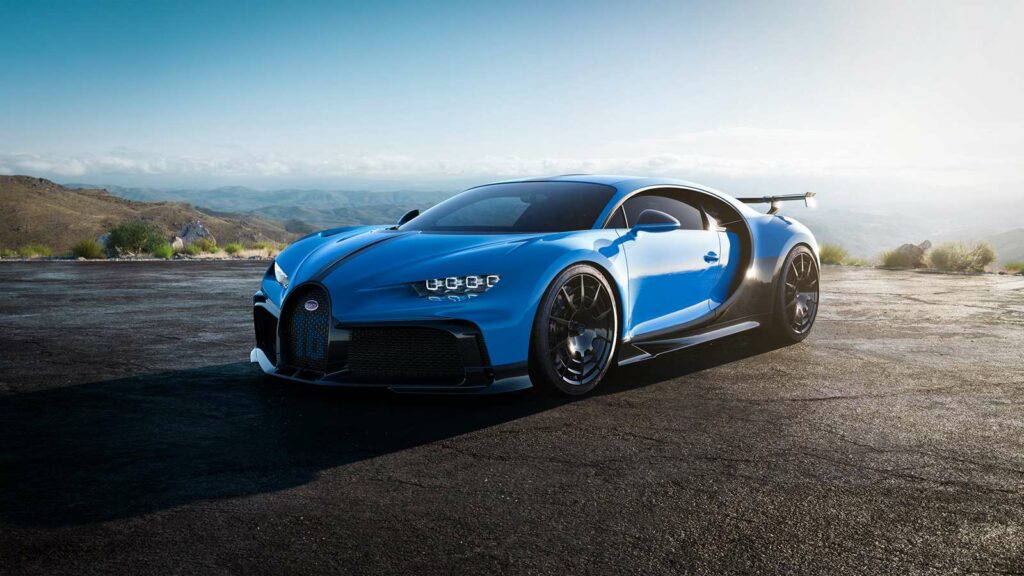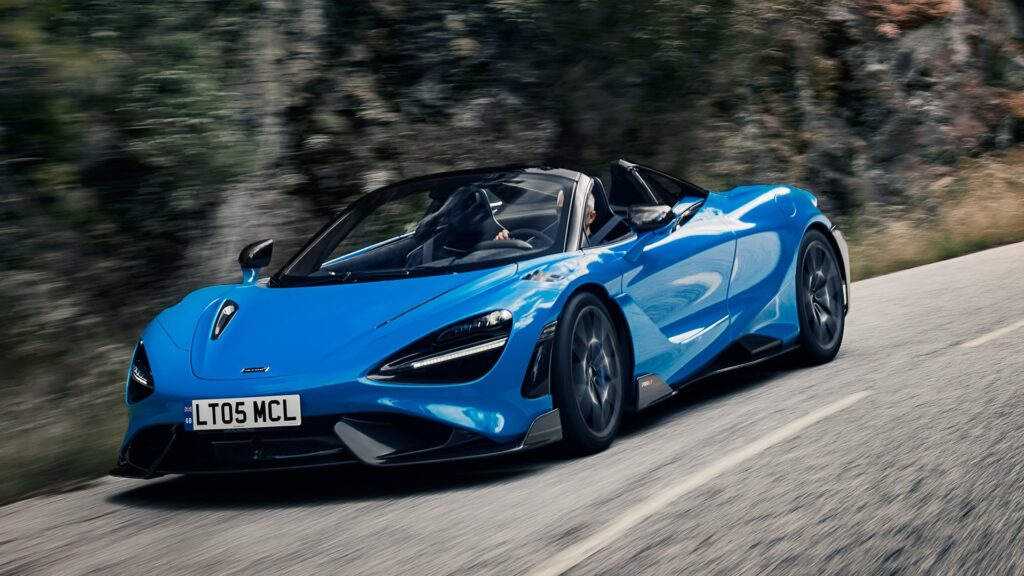 This year we have seen a fantastic and eclectic array of supercars funded that we could have written a whole blog post just about some of the examples, with over 250 funded in 2022 alone. From supercars that can be used every day to those specifically aimed at setting lap times on a racetrack, the supercars being funded by our customers are more diverse than ever. Funding has been arranged this year for track ready supercars such as the Mercedes Benz AMG GT Black Series, the McLaren 765 LT, both Coupe and Spider variants, the Lamborghini Aventador SV and SVJ iterations, a new C8 Chevrolet Corvette with the essential Z51 performance upgrade, and a Porsche 911 GT2 RS. We have also seen our customers take delivery of a plethora of Ferrari's including the very exciting SF90 hybrid supercar and a particular highlight has been the collection of a certain Bugatti Chiron.
Rare Modern Cars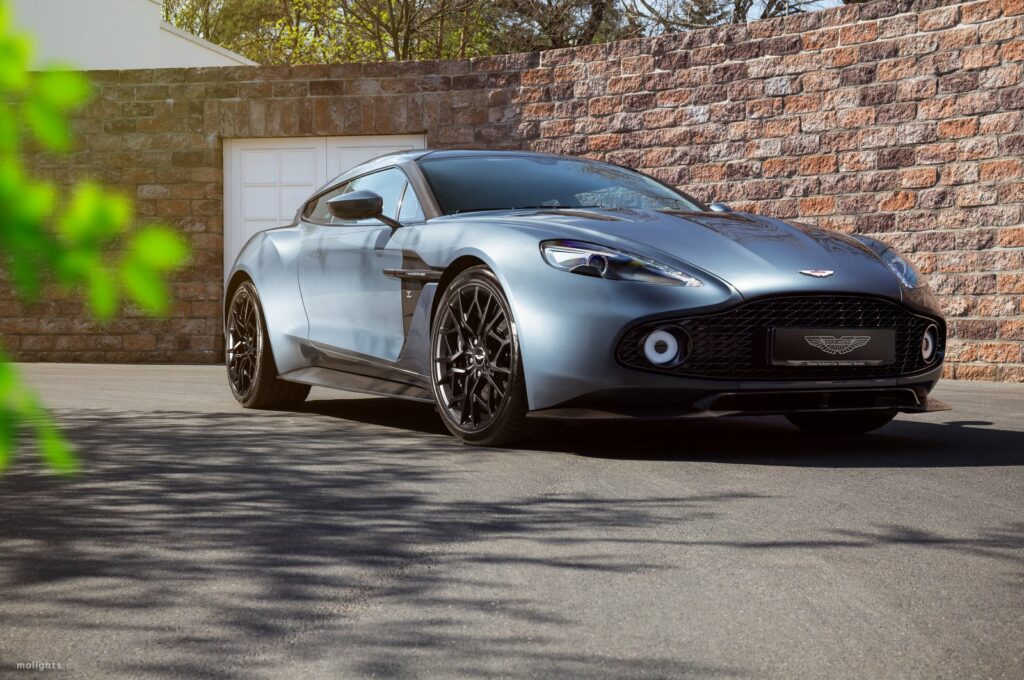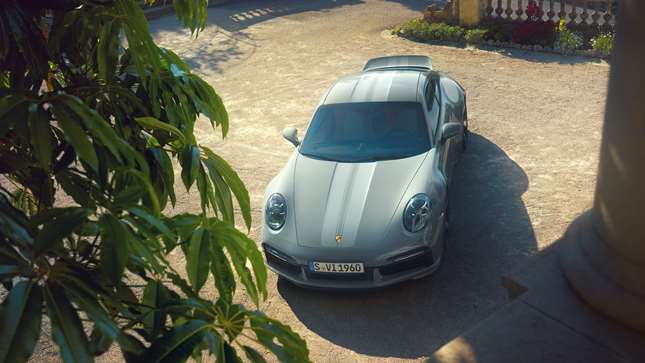 With so many cars these days being added to collections there is an abundance of special additions that are seen as the ones to have. Most are built in limited numbers, and many are only offered to serial buyers of the brand in the first place in order to distinguish the passionate fans of the manufacturer. These are seen as genuine modern day collectors' items and the classic cars of the future. In 2022 we have funded several cars that can be placed in this category, including an Aston Martin Vanquish Zagato, of which just 99 were built, a track-focused Aston Martin Vantage GT8, of which just 150 were built, and a brand new 992 Porsche 911 Sport Classic, of which 1,250 will be built.
SUV's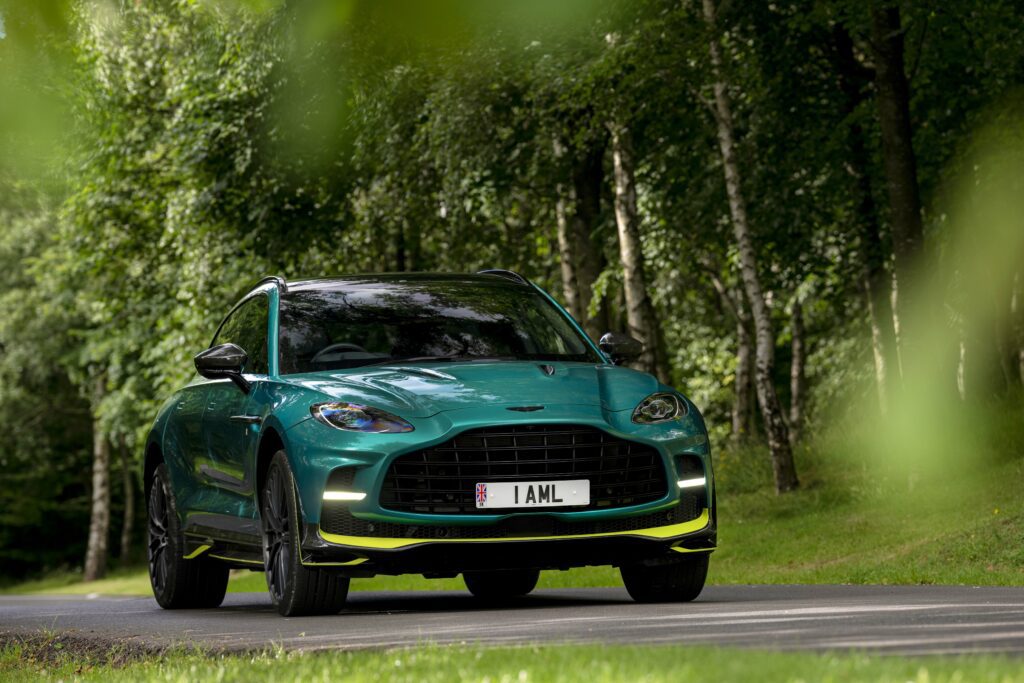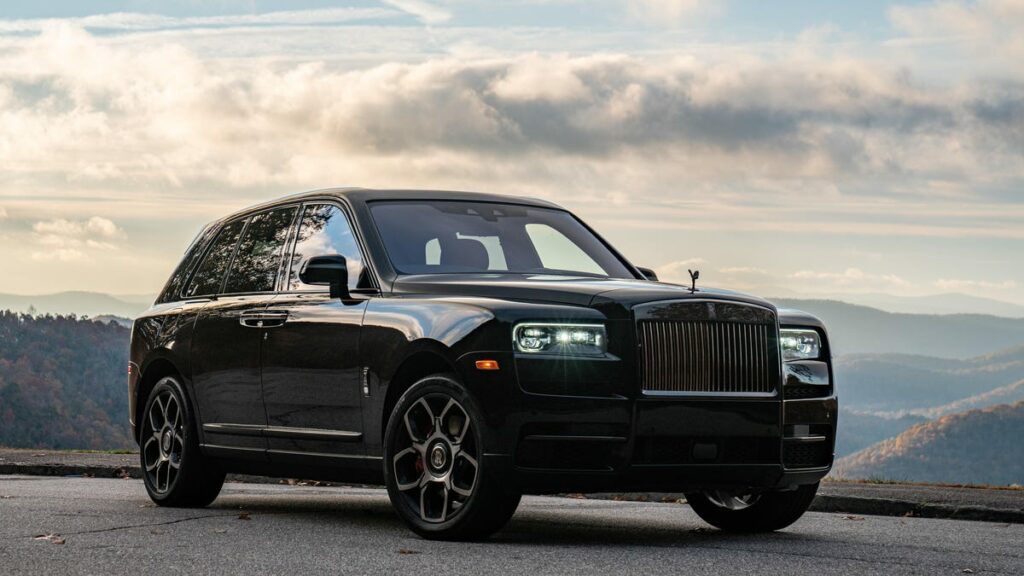 The SUV market is more competitive than ever and there are more models to choose from with even more manufacturers entering the market to get a slice of the pie. Brands who previously would not have given the SUV market a second look are now among the front runners in the sector, car makers such as Lamborghini, Bentley and Porsche sell more SUV's than any other model in their range. This year the SUV market was the most funded by Oracle, with almost 40% of vehicles funded being an SUV and Land Rover (including Range Rover) our most popular brand. Particular highlights of the SUV's we have funded over the past year have been the Rolls Royce Cullinan Black Badge, the Aston Martin DBX 707 and a special mention to the few Range Rover Velar SVAutobiography Dynamic's funded, just 600 made worldwide and less than 250 sold in the UK. Also, the Land Rover Defender 90 Heritage Edition, one of the last of the original Defender's sold and a great collector's item.
Future Classic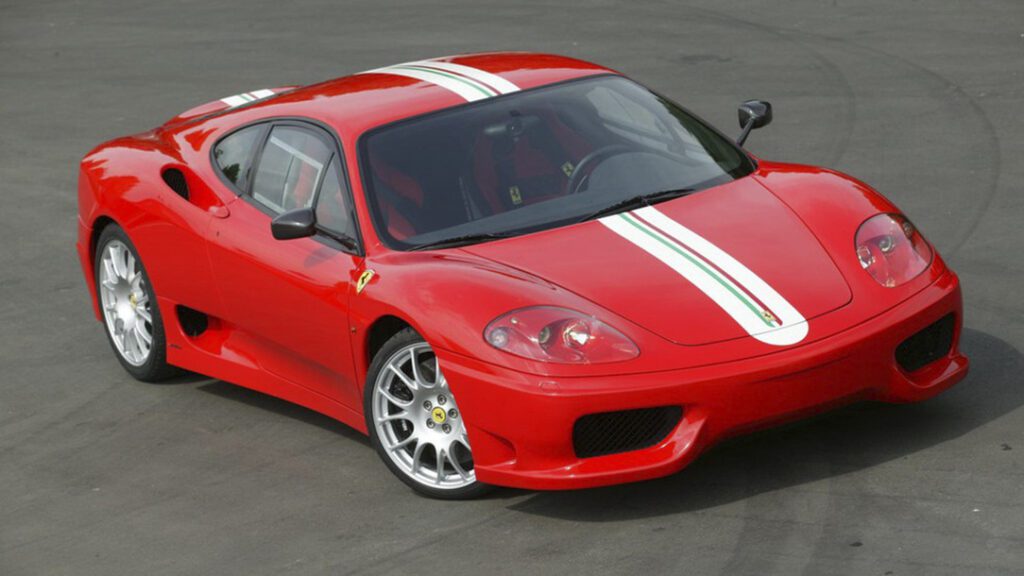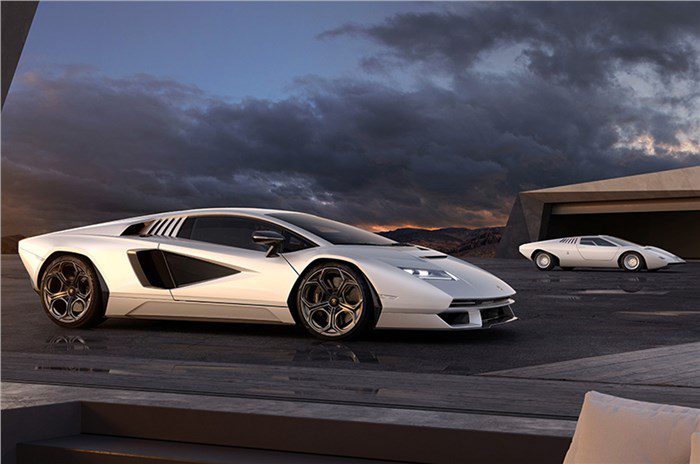 Cars that are considered future classics are a difficult accolade to predict. However some make it easier by being already considered as a motoring great well on its way to future classic status. Read more about future classic cars in our previous blog post 'How to spot a future classic'. These cars are a fantastic addition to any collection and some are potentially appreciating in value, such is their demand and desirability. Some of the future classic cars we have funded in 2022 include the Ferrari 360 Challenge Stradale, a Ford Sierra RS Cosworth, a couple of Lamborghini Countach's and Diablo's and as for desirability, a few 992 Porsche 911 GT3's and GT3 Touring's have been funded by our excited customers.
2022 has been our busiest on record and a sign that the difficult new car supply situation is doing little to affect the car buying market. The eclectic mix of cars that we have funded over the past year makes for interesting reading and shows the variety of cars being bought by our customers shows no sign of diminishing. We are excited to see what 2023 brings and look forward to a number of cars that are scheduled to be released, read our latest article 'The cars to look out for in 2023' for more.
Take a look at some of the more intriguing vehicles we funded in 2022 HERE
Financing Your Car In 2023
Looking to purchase a car in 2023? Why not get the ball rolling with a no obligation conversation with your dedicated Account Manager about your funding options. You can get in touch with us either by calling 0800 012 6666 or online by clicking here.
With over 1,200 Trustpilot reviews and three-time consecutive award winners of the Best Specialist Car Finance Provider award from 2020 through to 2022, you too can find out why thousands of people trust us time and time again to find a smarter, tailored funding solution when looking for your next dream car.
Voted Best Specialist Car Finance Provider three years in a row at the Car Finance Awards 2020, 2021 and 2022 having funded over £1.7 billion and counting.
Make sure you follow us on Instagram, LinkedIn and Facebook to keep up to date with what's happening in the market and to see some stunning photos and videos of the amazing cars we fund.

Ready to know more?
Let Us Put You in the Driving Seat
Whether you're looking to arrange the finance on your next car, refinance an existing agreement or release equity from your current vehicle, your dedicated Account Manager will find a funding solution that's perfectly tailored to your needs.