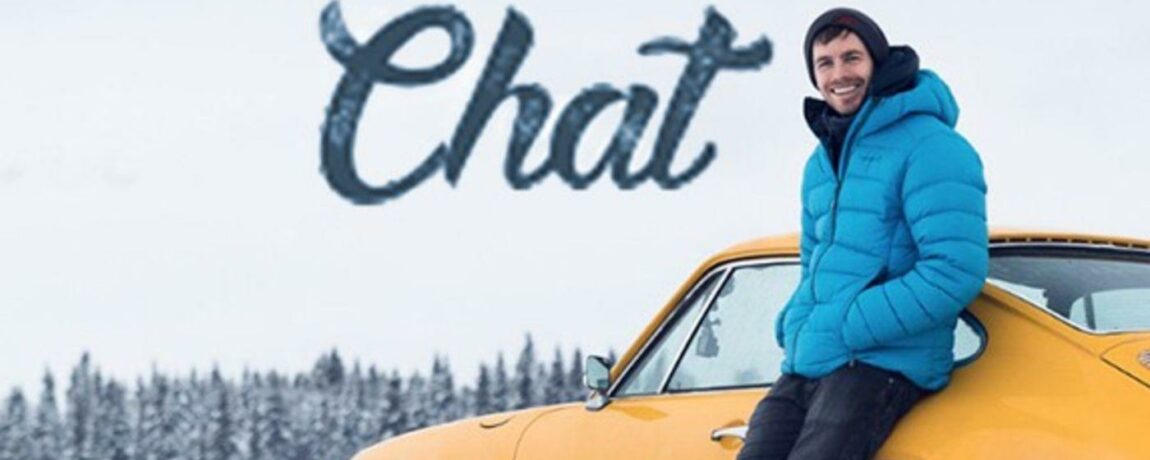 Oracle Car Finance's top 3 car podcasts
What's your favourite podcast? In 2019, there's a podcast for everything. Whether you like a chatty conversation for the commute or something to get you thinking. According to Ofcom, one in eight people listen to podcasts each week, and 14% of those listeners, listen in the car. If you're one of the 14% here are our three favourite car podcasts, because we couldn't just choose one.
The Collecting Cars Podcast with Chris Harris
­­­
Hosted by founder of Collecting Cars Edward Lovett and automotive journalist Chris Harris, The Collecting Cars Podcast is an "often funny, always frank show". The pair chat all things cars with a range of industry names.  The episodes range from forty minutes to two hours and there are 13 whole episodes for you to catch up on!
My First Car
"Yes, it's a car podcast with excellent guests but you'll love the conversation too!" one review said amongst other five-star reviews for My First Car. If some light conversation and a hint of nostalgia is your thing, this is the podcast for you. My First Car is presented by Dan and Geoff, two men "who just love cars". The pair use the car podcast as a platform to share stories of first cars because "to car people, the first car is always a dream car". Do you agree?

Car Chat
Car Chat is a weekly catch up of everything you might have missed in the motoring world that week. The podcast includes sportscar reviews, industry interviews and more. The presenter, Sam Moore, is also a commercial photographer by day – so for some bonus content, head to his Instagram for snaps of cars in some stunning locations.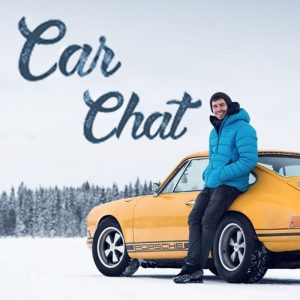 Get in touch and let us know your favourite car podcasts.
Other articles you might like:
What's the most fun car you've ever driven?
7 of the most iconic horror movie cars
What does the FCA car finance "crackdown" really mean?

Ready to know more?
Let Us Put You in the Driving Seat
Whether you're looking to arrange the finance on your next car, refinance an existing agreement or release equity from your current vehicle, your dedicated Account Manager will find a funding solution that's perfectly tailored to your needs.