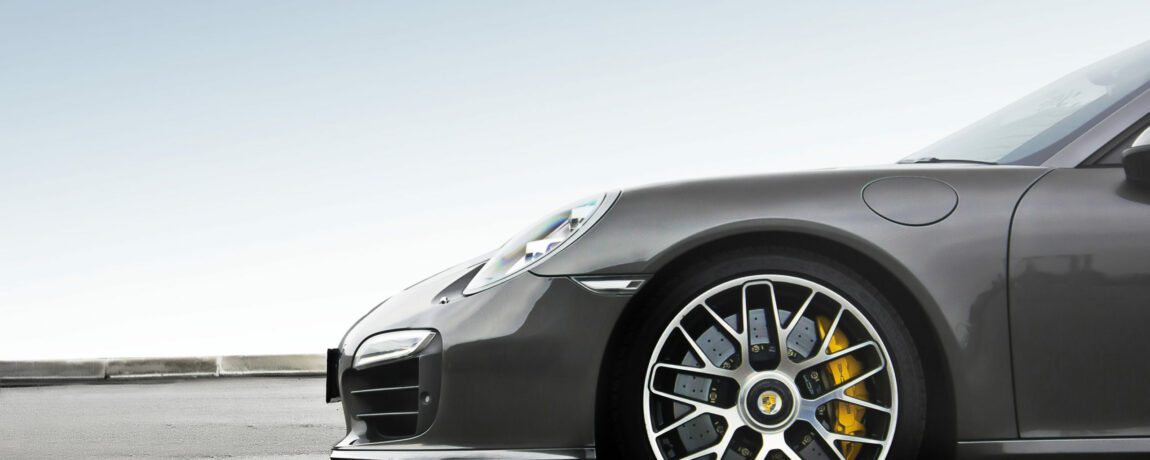 Oracle News, Press Releases
30 Sep 2021
Oracle Finance launch exciting Growth Strategy with 3 Year Profit Share
Award-winning specialist car finance broker, Oracle Finance, have recently embarked on an exciting growth strategy which brings with it some progressive staff benefits designed to attract and retain the very best talent in their sector.
Having experienced a strong result in 2020, Knaresborough-based Oracle Finance are now in a position to expand their already strong team.
Peter Brook, CEO said: "Our broad panel of lenders combined with recent changes in legislation around the way finance can be sold, gives us a competitive edge against traditional dealer finance. This means we have a unique opportunity to grow the business as the UK continues to bounce-back from the pandemic."
To support their ambition, Oracle Finance have launched a 3-year profit share scheme, with all colleagues being entitled to an equal share as percentage of profit, each year for the next three years.
Brook went on to say: "I'm incredibly proud of how the Oracle team have really pulled together to drive the business forwards over the past 18 months. Not only is the profit share about rewarding this outstanding performance, but also to attract and retain some of the very best talent to ensure we leverage this opportunity to grow the business over the next three years."
Oracle Finance have embraced the changes to working styles brought around by the pandemic, having introduced flexible working opportunities and home working as continued initiatives. In addition to standard benefits, Oracle Finance also offer a range of extra perks for colleagues including preferential car finance rates.
Laura Kidd, People and Culture Manager said: "Traditional motor retailers are changing the way in which they sell cars to customers, meaning they are having to adapt the way they structure their sales resource. We want to reassure anybody who may be concerned about the future that there are roles out there for those that share our passion for cars and outstanding customer service."

Ready to know more?
Let Us Put You in the Driving Seat
Whether you're looking to arrange the finance on your next car, refinance an existing agreement or release equity from your current vehicle, your dedicated Account Manager will find a funding solution that's perfectly tailored to your needs.