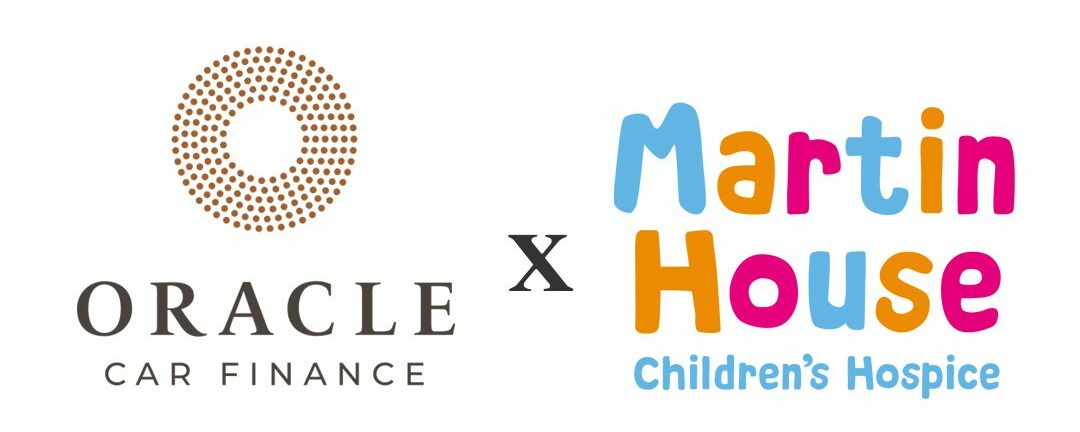 Oracle Finance x Martin House
Earlier this year we formed one of our most important partnerships to date, with Martin House Children's Hospice. The West Yorkshire based charity provide family-led hospice care free of charge for children and young people with life-limiting illnesses and have been supporting families from their Boston Spa facility since 1987.
For the past 35 years, the custom-built hospice has helped the charity to take care of children and their families with constant expansion and improvements throughout the years to cater for those who depend on them. They are now at a critical point in their journey and have embarked on an ambitious project they are calling 'The Build'.
"Due to advancements in clinical research and palliative medicine, and the increasingly complex nursing requirements of those that depend on us, we need to make significant improvements to our hospice. The Build, a c. £19 million project, will strengthen and expand the specialist palliative care we provide. The Build will be split into five phases over the next three years, allowing us to remain open and offer our full complement of services throughout the redevelopment."
Through their ambassadors to the charity, including England football Manager Gareth Southgate, and corporate partners throughout the district and beyond, they have embarked on a fund-raising initiative to get as close to their enormous target as possible, and hopefully beyond.
How Can We Help?
At Oracle, we have a passion for making dreams become a reality, and some of the children who stay at Martin House dream of things that may seem simple to others, but they make such a vast impact when the team can make them a reality. Our aim at Oracle is to help raise money for Martin House throughout the year, through a regular company donation, but also by our staff raising money with various events and activities, as part of making these wishes become a reality for these children.
To put things into perspective, we learnt that for a single specialist bed to allow a young person to simply have a good night's sleep costs as much as £3,000, or to simply pay for a specialist paediatric palliative care doctor each month is as much as £5,000. These costs are essential in the ability to provide the care and support to these young people and children with such complex needs, something this charity does incredibly well.
As part of our recent fundraising to date, so far, we have held our Summer Barbecue charity raffle, a Halloween Great Oracle Bake Off and are in the midst of fierce competition with our World Cup sweepstake. But it doesn't stop there!
We have a lot of events in the pipeline, such as next years' Martin House Dragon Boat Race, volunteering days at the hospice, challenging walks and much, much more, in order to help as best we can to get them towards their goal. Keep an eye on our latest news and our social media channels to see the events we have planned.
For more information about Martin House and the invaluable work they do, as well as how you can get involved, take a look at their website: Martin House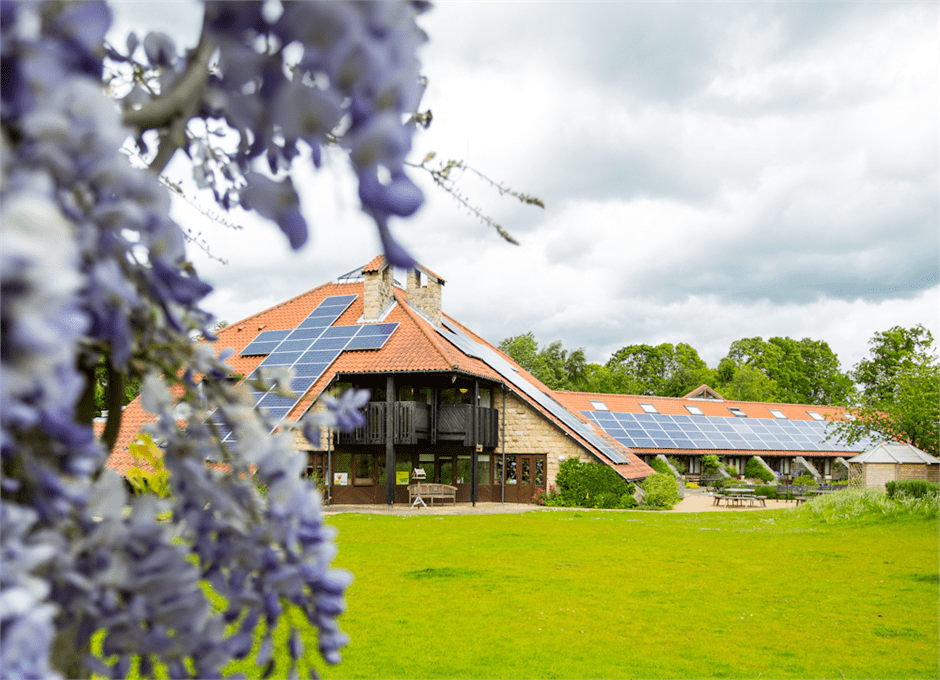 Ready to know more?
Let Us Put You in the Driving Seat
Whether you're looking to arrange the finance on your next car, refinance an existing agreement or release equity from your current vehicle, your dedicated Account Manager will find a funding solution that's perfectly tailored to your needs.