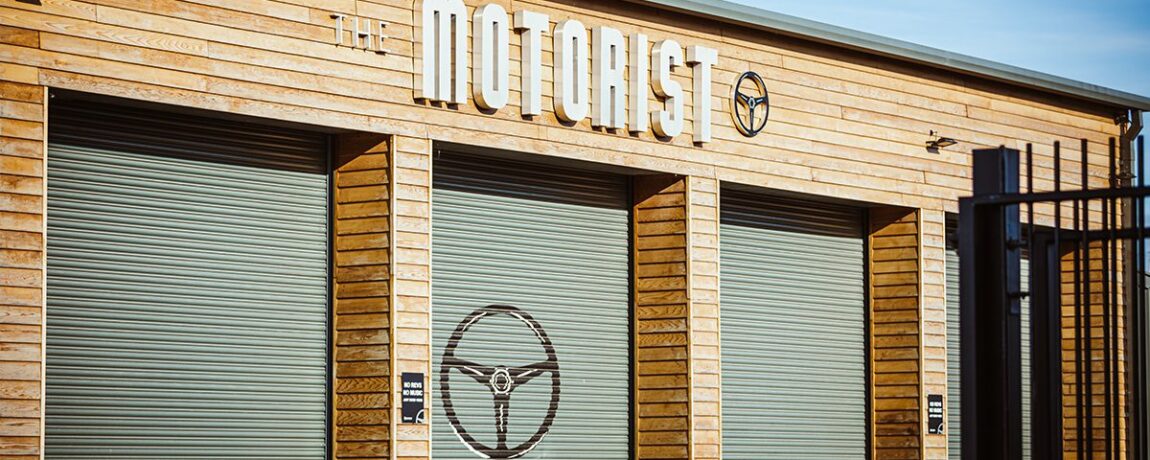 Interesting Info
23 May 2023
Porsche Club GB @ The Motorist
At Oracle Finance we are big Porsche fans. Not only that but so are our customers, in fact we funded over 500 Porsches last year alone, and the Porsche 911 was our most popular funded car model. As well as this we are proud to be the official finance partner for Porsche Club Great Britain, not only the official Porsche car club for the whole of the United Kingdom, but also the largest official Porsche car club in Europe, with over 22,000 members and counting. As official partners to the club we also attended last years event and can definitely say it always is a great day out for all car fans, especially those of the iconic Stuttgart brand.
Saturday 21st May saw the club take over popular car enthusiast venue 'The Motorist' for a meet of Porsche Club GB members, as well as Porsche drivers and enthusiasts alike. With over 500 members' cars registered to attend and many more enthusiasts and visitors to the venue attending, it was a packed event taking advantage of the glorious weather and great hospitality. With everything from brand new 911 GT3′ and 718 Cayman GT4 RS's, to racing Porsche models, rare Singer interpretations and classic 356's, there really was something for everyone's Porsche tastes.
Here are just some of the images from the event below (click to enlarge) but you can see even more by visiting our social media profiles at the following links: Instagram, LinkedIn and Facebook

The Motorist
The Motorist has already become a haven for motoring enthusiasts of all ages and those passionate in everything from classic and vintage cars to supercars, modified cars, the JDM scene and everything in between. As well as this they also serve fantastic food and some of the best coffee around for miles. As well as offering restaurants and multiple rooms for hire, there is a full workshop facility, and their in-house shop offers motoring related merchandise and hand selected food and drink products. For more information about The Motorist, visit their website HERE.
Or if you are a Porsche Club GB member, looking to become one, or looking to talk to one of our Account Managers about funding your own Porsche, take a look at our Porsche Finance page HERE.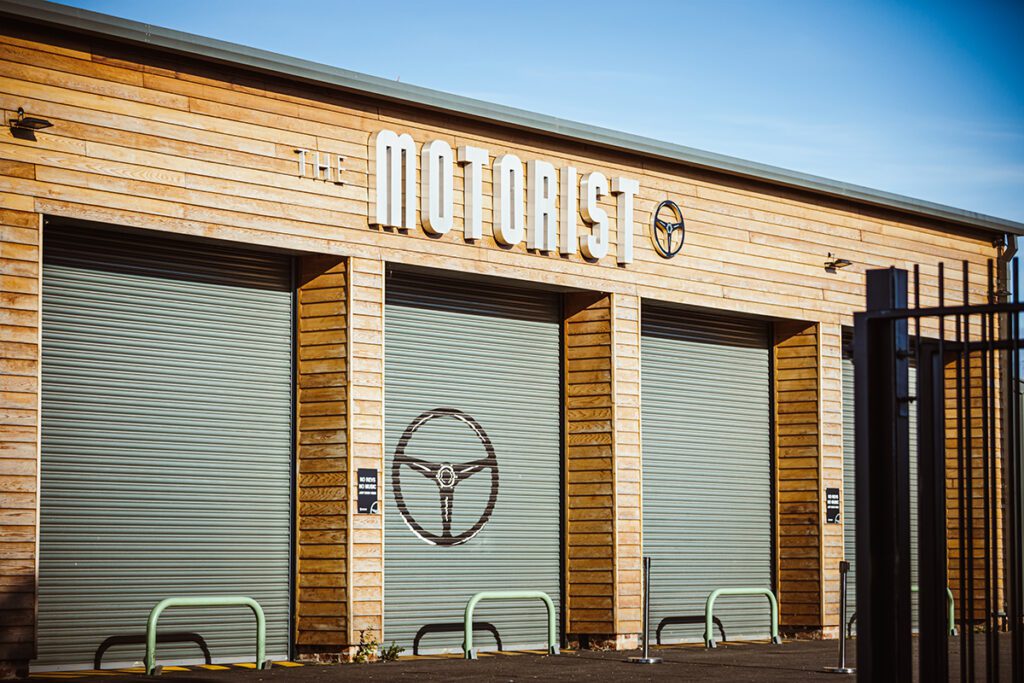 Ready to know more?
Let Us Put You in the Driving Seat
Whether you're looking to arrange the finance on your next car, refinance an existing agreement or release equity from your current vehicle, your dedicated Account Manager will find a funding solution that's perfectly tailored to your needs.