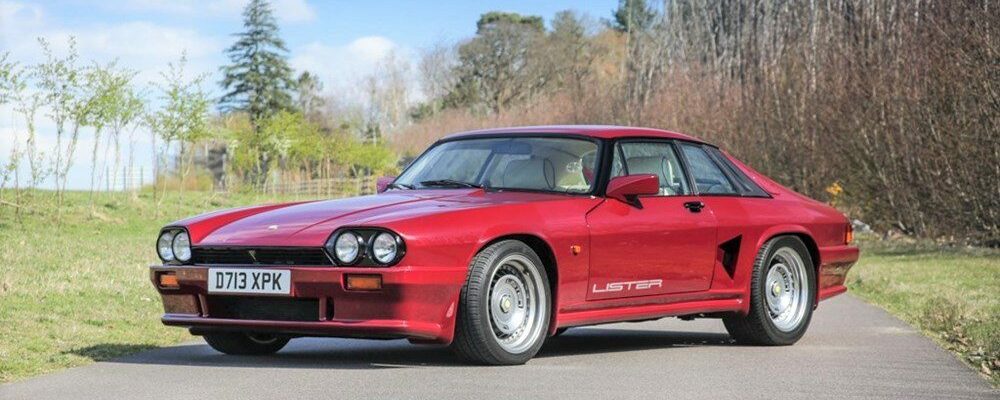 Interesting Info
22 Dec 2022
The Most Intriguing Vehicles Funded In 2022
With so many vehicles funded each year at the Oracle offices there aren't many that we haven't funded before. From supercars and classic cars, to brand new models and rare vehicles, each car funded has its own story and our Account Managers love to hear about the people behind their purchases. With 2022 coming to an end, we thought we'd put together a roundup of some of the more intriguing vehicles that we have sourced funding for over the past year. Some that you may not have heard of or had forgotten about, and some that you would be surprised that we can source funding for.
Track cars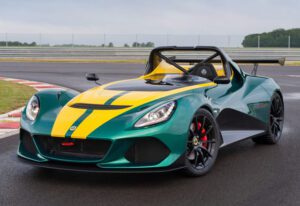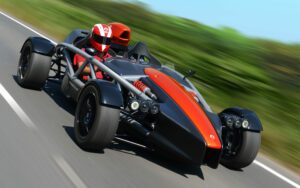 Some of the most interesting cars we get to fund are the racing cars and weekend track cars. For those who work hard during the week and let off steam on a racing circuit at the weekend and want the perfect vehicle to allow them to hone their driving skills. This year we have sourced funding for, amongst others, a couple of Ariel Atom's, a trio of Caterham's including a Super 7 and the rare Lotus 3-Eleven. All three take things back to basics and offer a pure driving experience of light weight, limited driver aids and open cockpit thrills.
Motorhomes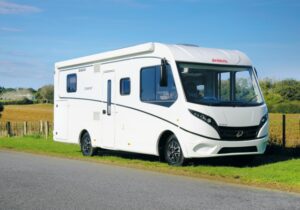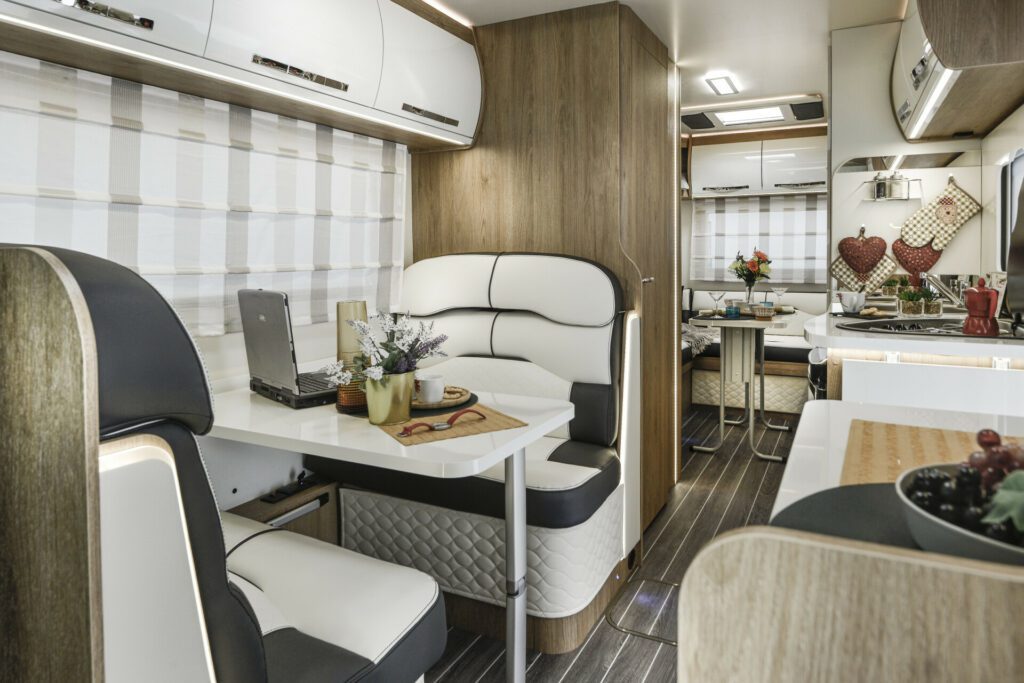 One of the more surprising vehicles we fund are motorhomes. The chance to explore the great outdoors whilst taking your very own home from home with you. Being able to travel around the country or on a road trip abroad whilst taking everything you could possibly need with you is one of the most freeing ways to travel, without restrictions of hotel or accommodation stays. 2022 saw us fund several motorhome purchases including an Autoroller 746 and a Dethelffs Trend amongst others.
Commercial Vehicles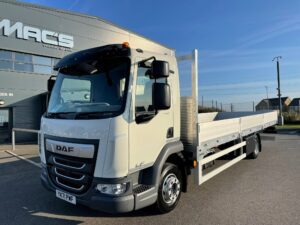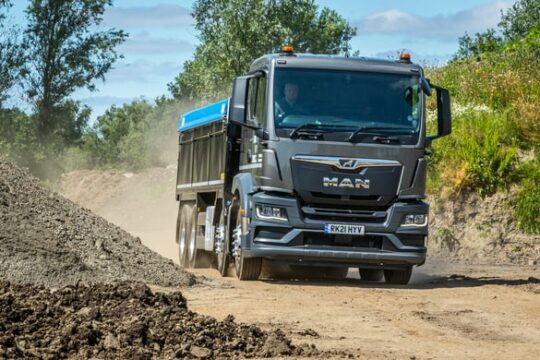 The number of commercial vehicles that we fund at Oracle grows every year. With many not just a single package, but funding arranged for a number or even a fleet of vans, pickups or other commercial vehicles. In fact, in 2022 we funded more pickups and vans than we did estate cars and convertibles. As well as funding an abundance of 'regular' commercial vehicles such as the Ford Transit, Land Rover Defender Hard Top or Toyota Hilux Invincible, we also funded vehicles such as the DAF LF 45 Dropside, the IVECO Daily 35C14 Tipper and a MAN TGS Tipper truck.
Performance Motorbikes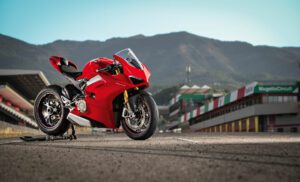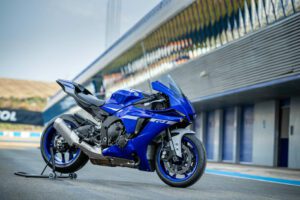 With our prestige funding ranging from £25k and upwards, the number of bikes that fit the criteria are limited compared to the number of cars and other vehicles. As such, the bikes that we arrange funding for are the cream of the crop when it comes to the models and specifications. This year we have funded some incredible bikes such as the Ducati Panigale V4 Speciale and the Yamaha R1M super sports bike to name a couple.
Cruising Motorbikes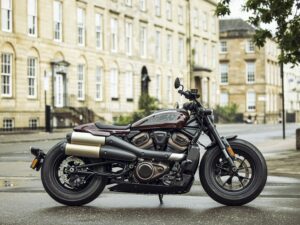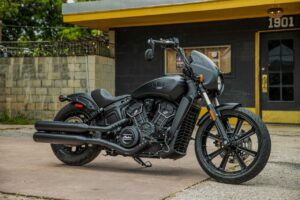 As well as performance motorbikes, 2022 has also seen us fund a number of custom cruiser bikes. The motorbike equivalent of a grand tourer car and the perfect way to enjoy a great driving road and take in the scenery. This type of bike features some of the most iconic names in the motorbike world, steeped in history and legend from decades of bike production. Some of the custom cruiser motorbikes that we have funded this year include the Harley Davidson Sportster S, the Indian Scout Rogue and Triumph Rocket III.
Classic Cars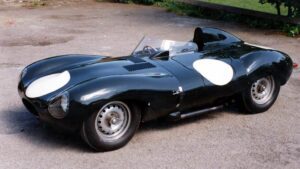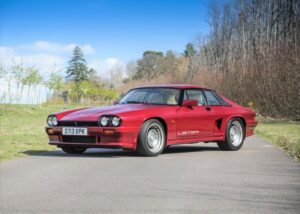 At Oracle we have a passion for funding classic cars. As one of our official partners is the prestigious Silverstone Auctions, we are in a fantastic position where we see more funding enquiries for classic cars, especially those sold at auction, than we may otherwise see. Whether it is a bona fide classic, a former racing car or future classic, we love the story that purchasing a classic car comes with and talking to our customers about their growing collections. This year we have funded a number of rare and unusual classic and future classics including a very rare Jaguar D-Type, a future classic TVR Tuscan and a very interesting Lister XJ-S saloon.
American Muscle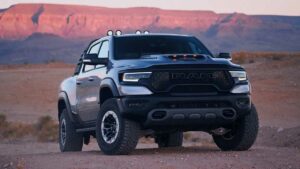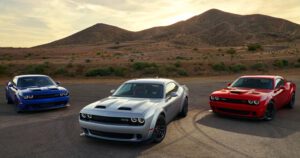 Some of the more interesting cars that we fund are the American Muscle cars that find themselves on our shores. Iconic brands from American motoring history that you don't necessarily see every day yet create quite the impression when you do see one on the public road. As well as a plethora of cars funded from Chevrolet Corvette's both new and vintage and Ford Mustangs of the same range, to Dodge RAM pickup trucks in various levels of trim, a Ford F150 pickup, a Dodge Challenger, AC Cobra and a Ford GT.
Alternative Business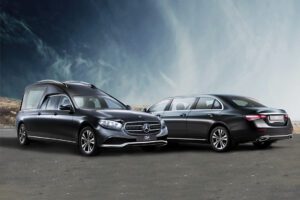 One of the more surprising vehicles to be funded that you may not think of is for funeral directors. With hearses costing upwards of £100k-150k, a hearse is an expensive purchase for a funeral director business, and at Oracle we are specialists at sourcing funding for such a purchase. 2022 saw us fund a number of hearses for customers and our extensive range of lenders mean that we can get the right package in place no matter what the nature of your business is in.
Looking to 2023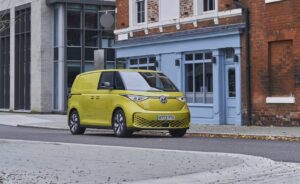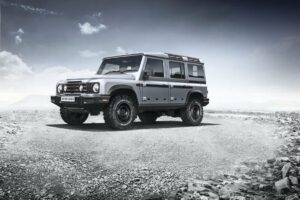 Looking forward to 2023 and we have already seen enquiries come through for cars we haven't funded before, but that may become a lot more popular next year. For the cars that we are looking forward to most next year, take a look at our 'Cars to look forward to in 2023' article (coming soon). Vehicles such as the Volkswagen ID.Buzz have started to create a 'buzz' of their own in the office and look like they are going to be a big hit as a modern alternative to the iconic VW Camper/Transporter. Another example is the INEOS Grenadier. A relatively unknown vehicle to many, but to those in the know and those who have enquired about funding one through Oracle, they are a genuine alternative to the original Land Rover Defender blended with modern technology, yet at a fantastic price compared to the all-new Defender.
What about a change in power? With many considering the switch to electric cars, we are sure to see an increase in funding enquiries come through for the abundance of electric cars that are set to be released next year. At Oracle, we specialise in the funding of electric vehicles and our Account Managers are experts in finding the right finance package for you and your electric car. Take a look at the cars we are most looking forward to in 2023 by clicking HERE
Whatever type of car you're looking to fund in 2023, you can get in touch with us either by calling 0800 012 6666 or clicking here.
With over 1,200 Trustpilot reviews and three-time consecutive award winners of the Best Specialist Car Finance Provider award from 2020 through to 2022, you too can find out why thousands of people trust us time and time again to find a smarter, tailored funding solution when looking for your next dream car.
Voted Best Specialist Car Finance Provider three years in a row at the Car Finance Awards 2020, 2021 and 2022 having funded over £1.7 billion and counting.
Make sure you follow us on Instagram, LinkedIn and Facebook to keep up to date with what's happening in the market and to see some stunning photos and videos of the amazing cars we fund.

Ready to know more?
Let Us Put You in the Driving Seat
Whether you're looking to arrange the finance on your next car, refinance an existing agreement or release equity from your current vehicle, your dedicated Account Manager will find a funding solution that's perfectly tailored to your needs.