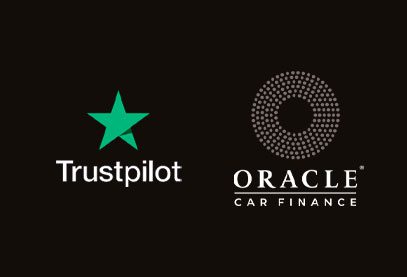 Here at Oracle, your feedback is incredibly important to us and we're proud of our Trustscore of 4.9 out of 5.  In a recent customer satisfaction survey*, a massive 97% of our customers said they would recommend us to friends and family.  As the UK's No 1 Funder for Prestige, Sports and Classic Cars, your experience is our first priority. If you have some feedback, we'd love to hear from you! Thank you to everyone who has taken the time to let us know how we're doing. Here's some of the feedback that we thought deserved a special mention this week.
*Survey completed September 2019 / 777 Respondents
For a Finance Quote on a Prestige Car, click here.