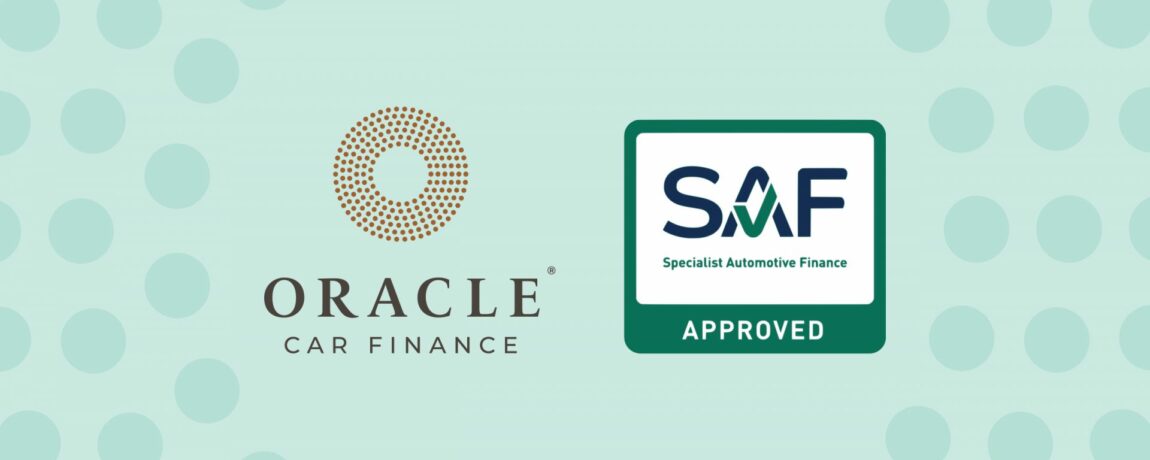 We're thrilled to announce Oracle Car Finance are now SAF Approved!
Our expert team have been working extra hard the last few weeks, hitting books to study for their SAF (Specialist Automotive Finance) Expert exam and we're thrilled to announce that everyone passed with flying colours.
But what does this mean to you?
It means you can feel comfortable knowing our customer facing team have in-depth knowledge of vehicle finance products and are committed to the professional standards outlined by the FLA (Finance & Leasing Association) to ensure every customer understands and is comfortable with the finance product they're being provided.
Don't just take our word for it, our customers have rated us 'Excellent' on Trustpilot with a Trustscore of 5 out of 5. Take a look at our reviews here.
For more information about SAF please visit their website: www.specialistautomotivefinance.org.uk.
If you'd like to speak with a dedicated Account Manager about funding your next car, re-financing an existing agreement or releasing equity from your current vehicle, call us on 0800 012 6666 or complete our enquiry form here.

Ready to know more?
Let Us Put You in the Driving Seat
Whether you're looking to arrange the finance on your next car, refinance an existing agreement or release equity from your current vehicle, your dedicated Account Manager will find a funding solution that's perfectly tailored to your needs.