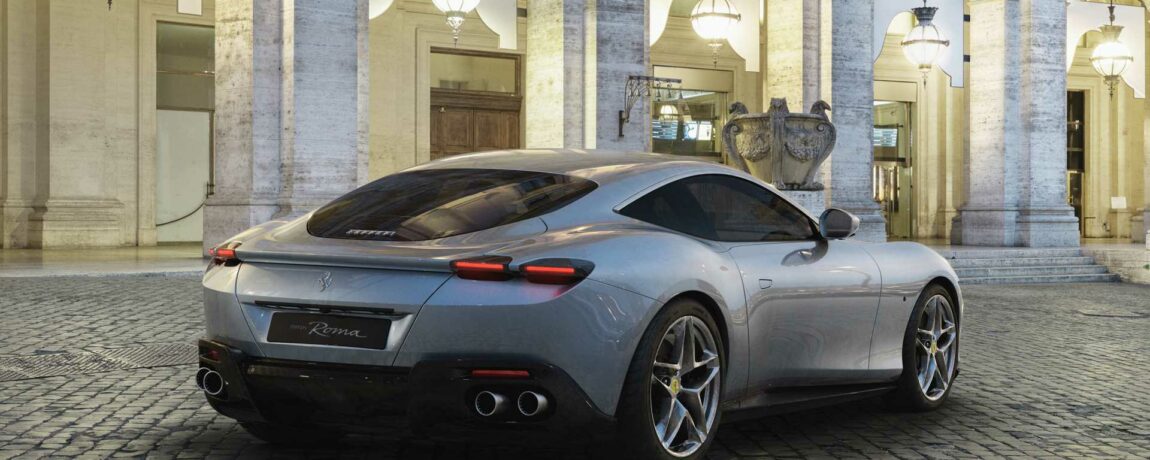 Car news: stay up to date with the latest
It's been a busy week in the car news industry, from new cars to advertising announcements. Luckily for you, we're constantly staying up to date with the latest car news, so we can provide expert knowledge to our customers. As a result, here are our top three favourite car news stories from this week.
The automaker will be plugging the all-electric Taycan to "the world's largest TV audience" at the Super Bowl 2020. So far, they have declined to provide creative details, but if it's anything like Super Bowl ads that have come before, we're in for a treat.
The car manufacturer teamed up with digital food ordering platform, Olo, to experiment with ordering food on the go. The pilot will be compatible with BMW models from 2015 onwards. The VP of Marketing at Ola has commented on the test: "Ordering lunch from the car with a push of a button – we're living in the future!". Do you agree?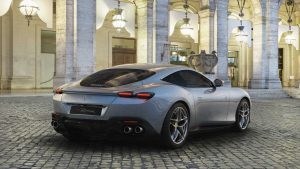 The Roma has been branded the 'less intimidating car' for the luxury SUV generation. The new model has, quite nicely, been described as "a Formula One car in evening dress" with its simplistic shape. The Roma is Ferrari's fifth new model of 2019, and is aimed at SUV drivers, because, according to the company's chief marketing officer Enrico Galliera, "those who drive SUVs just don't know how fun it is to drive a Ferrari". Will you be putting an order in?
Other articles you might like:
Oracle Finance's top 8 favourite classic cars
Electric vehicles: the shape of things to come
Forget Christmas adverts! Check out our top 8 car ads of all time

Ready to know more?
Let Us Put You in the Driving Seat
Whether you're looking to arrange the finance on your next car, refinance an existing agreement or release equity from your current vehicle, your dedicated Account Manager will find a funding solution that's perfectly tailored to your needs.