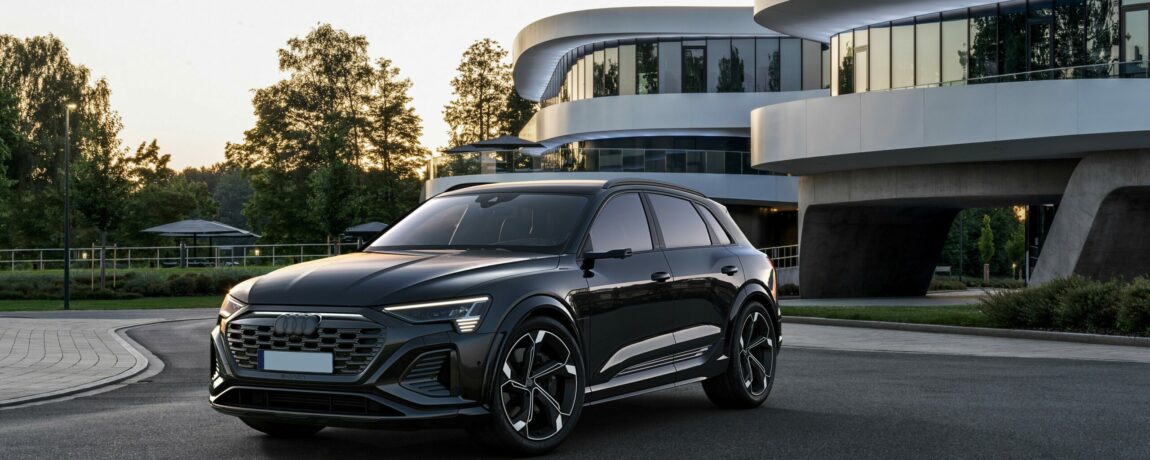 Finance Products Explained
10 Nov 2023
Car Refinancing Made Simple
With the cost of living taking its grip on everyone's finances these days, it is more crucial than ever to ensure you are getting the best deal for you. What might have been suitable for you and your circumstances 12 months ago or longer, may not be appropriate for your situation now. With this in mind, it is a good idea to regularly review your car finance package, much like you would with a mortgage on your home, to ensure you are getting the most effective finance package for you.
A quick conversation with your very own Account Manager today about refinancing your vehicle and you could:
1) Reduce Your Monthly Payments
You might be able to adjust your monthly budget and/or lengthen your term without having to sell your car.
2) Obtain A Better Rate
You may have better rates available to you compared to when you originally took out your funding.
3) Refinance Your Balloon
Keep the car you love for longer and avoid paying the remainder as a lump sum.
Why Refinance Now?
Thanks to the rising interest rates, car finance packages are at their most competitive for many years, which is why now could be the perfect time to seek an alternative to your current arrangement. The favourable rates that dealerships could once offer are no longer applicable and the playing field has become more level than ever. Not only that, but the single 'one size fits all' package that dealerships offer are designed to suit the majority of situations and circumstances, which may mean a disadvantage for your particular vehicle or needs. Using our panel of some of the biggest lenders in the industry, we can create a bespoke package just for you that suits your circumstances and can tailor your funding package to your requirements.
Why Oracle Car Finance?
Here at Oracle Car Finance, we specialise in refinancing. Find out more information about your refinancing options and how we can help you by clicking HERE.
Alternatively, speak to your dedicated Account Manager today who will be on hand to talk you through the refinancing process and finance options tailored to you and your requirements. You can get in touch with us either by calling us on 0800 012 6666 or by clicking HERE.
With over 1,900 Trustpilot reviews with an average rating of 5.0 out of 5.0, four-time consecutive award winners of the Best Specialist Car Finance Provider award from 2020 through to 2023, and having funded over £1.7 Billion worth of cars in our 18 years and counting, you too can find out why thousands of people trust us time and time again to find a smarter, tailored funding solution when looking for your next dream car.
Make sure you follow us on Instagram, LinkedIn, and Facebook to keep up to date with what is happening in the market and to see some stunning photos and videos of the amazing cars we fund.

Ready to know more?
Let Us Put You in the Driving Seat
Whether you're looking to arrange the finance on your next car, refinance an existing agreement or release equity from your current vehicle, your dedicated Account Manager will find a funding solution that's perfectly tailored to your needs.