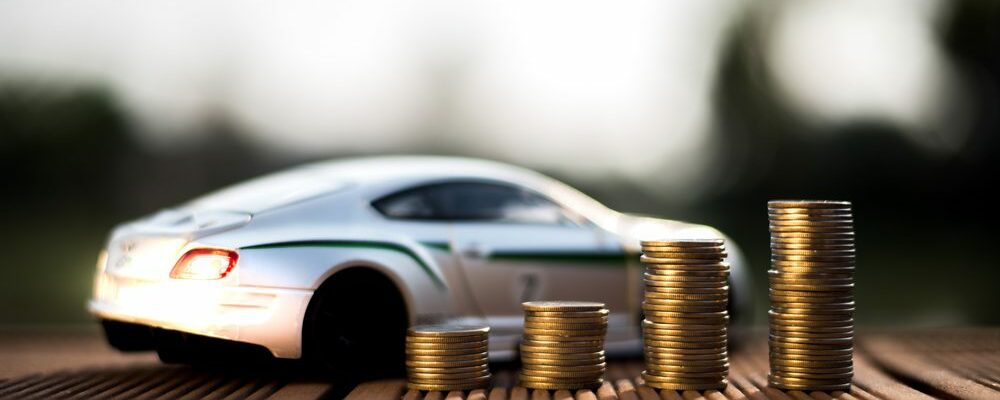 Finance Products Explained
30 Sep 2019
The Oracle Car Finance guide to financial jargon
Here at Oracle Car Finance, we make it as easy as possible for you to finance your car. But, we appreciate some of the finance industry terminology can be a little confusing.
We guarantee to simplify the process by ensuring you have a dedicated account manager to manage the whole thing from start to finish.
This means that while we do most of the tricky stuff such as liaising with lenders, sending applications and arranging payments, all you have to do is find the perfect car.
So that you feel informed about the different options and terms you may discuss with your account manager, we've prepared this handy guide to financial jargon.
PCP
At the beginning of some finance agreements like PCP (Personal Contract Purchase), the guaranteed future value is calculated based on mileage at the beginning of your agreement. This then becomes a balloon payment. There are options at the end of your agreement including refinance, paying the balloon in full, part exchanging your current vehicle towards another or handing the car back to the lender.
Agreement term
The amount of time you have to repay your finance agreement.  We'll keep in touch throughout the agreement term to help you understand your options as you go along.
APR (Annual percentage rate)
This is the annual rate charged expressed as a percentage, which represents the actual yearly cost of funds over the term of a loan.
FCA
The Financial Conduct Authority ensure that customer get a "fair and honest" agreement.
Equity
This is the difference between the value of the car and the amount of outstanding finance.
Finance agreement
Explains the terms of your finance – including agreed any fees, monthly payments, product type and your balloon if applicable.
Part exchange
Trading your current car as a contribution towards another vehicle.
Quotation/soft search
A type of credit search that won't affect your score or file.
For more information contact us via the Oracle Car Finance Website or call us on 0800 012 6666.

Ready to know more?
Let Us Put You in the Driving Seat
Whether you're looking to arrange the finance on your next car, refinance an existing agreement or release equity from your current vehicle, your dedicated Account Manager will find a funding solution that's perfectly tailored to your needs.