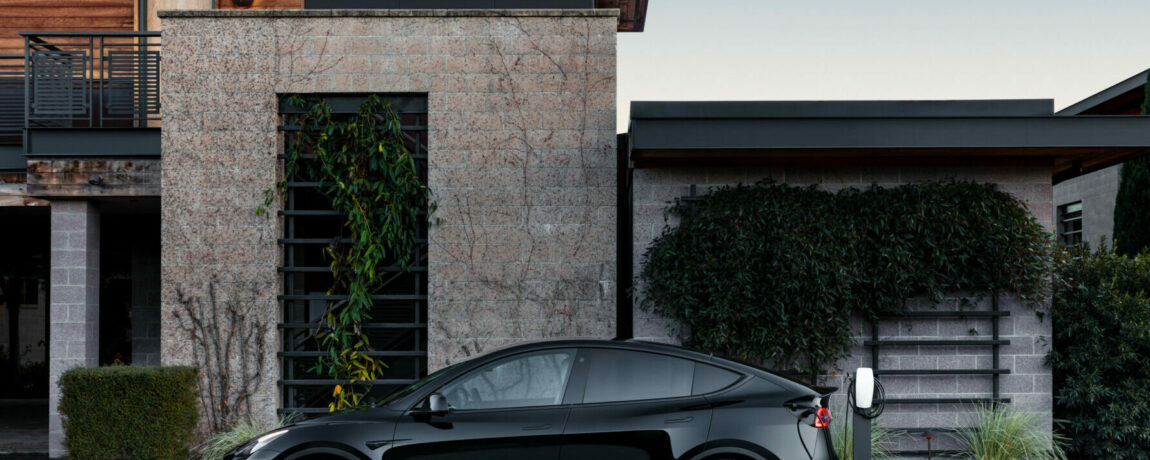 Electric Car Refinance
Electric car owners may have had a bit of a tough time recently, with price reductions affecting some used car values, rising energy costs meaning more expensive charging and even the colder Winter weather potentially reducing potential battery range.
Thankfully, here at Oracle Finance we love to share good news with our customers, and we have good news for electric car owners who have a current deal on their car that is over 12 months old.
As part of our constant drive to offer a first-rate service to our customers, we are constantly searching for new lenders to add to our extensive panel of the biggest lenders in the country. We have recently added new hand-picked lenders to our panel who specialise in electric car refinancing, meaning many people have already been taking advantage of their finance packages.
If your current deal is over 12 months old but less than 3 years old, you could be offered preferential rates by our new finance provider that may result in lower monthly payments, preferential finance rates or the ability to reduce your term on your agreement.
Where Do I Start?
Our expert Account Managers are specialists in not just refinancing, but also electric car financing, meaning they can talk you through the different types of deals available and help you to understand which finance packages could be best for you and your circumstances. Speak to your dedicated Account Manager today about refinancing your electric car by clicking here.
Alternatively, speak to your dedicated Account Manager today who will be on hand to talk you through the buying process and finance options tailored to you and your requirements. You can get in touch with us either by calling us on 0800 012 6666 or by clicking here.
Voted Best Specialist Car Finance Provider four years in a row at the Car Finance Awards 2020, 2021, 2022 and 2023 having funded over £1.7 billion so far and counting.
Make sure you follow us on Instagram, LinkedIn and Facebook to keep up to date with what's happening in the market and to see some stunning photos and videos of the amazing cars we fund.

Ready to know more?
Let Us Put You in the Driving Seat
Whether you're looking to arrange the finance on your next car, refinance an existing agreement or release equity from your current vehicle, your dedicated Account Manager will find a funding solution that's perfectly tailored to your needs.