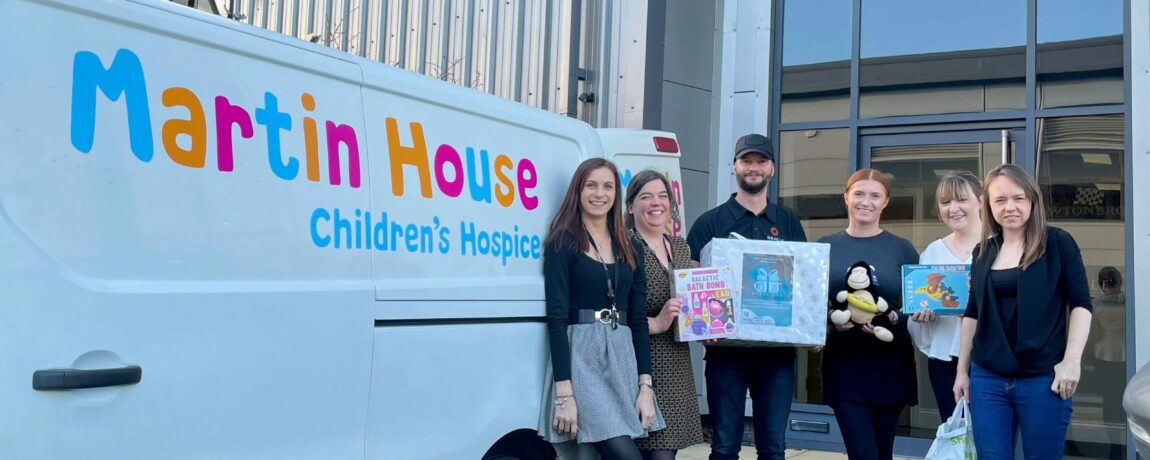 Oracle's Gift Donation for Martin House
As part of our continued drive to help raise funds as a company for our charity partner, Martin House Children's Hospice, last week saw us put together an 'unwanted present' donation drive. The idea was for staff members and their families to bring in any unwanted presents they received this Christmas, or items they would like to bring in to donate to Martin House for them to sell in one of their charity shops.
After an abundance of gifts were brought in from various Team Oracle members over the course of a week, from board games to spa gift sets, children's toys, clothing and much more, Martin House representative William came to collect the gifts from the Oracle Finance head office in Knaresborough on Friday. We hope that the gifts, happily requiring the Martin House van to collect due to the amount donated, can help to raise some much needed funds for the charity through their network of high street charity shops.
An early estimate from Martin House value the gift donations at over £280, a fantastic total and much needed addition to their charity shop stock levels.
Have similar unwanted presents or items in your home? Donations are always welcome at the various Martin House charity shops, find your nearest one here: Visit our shops – Martin House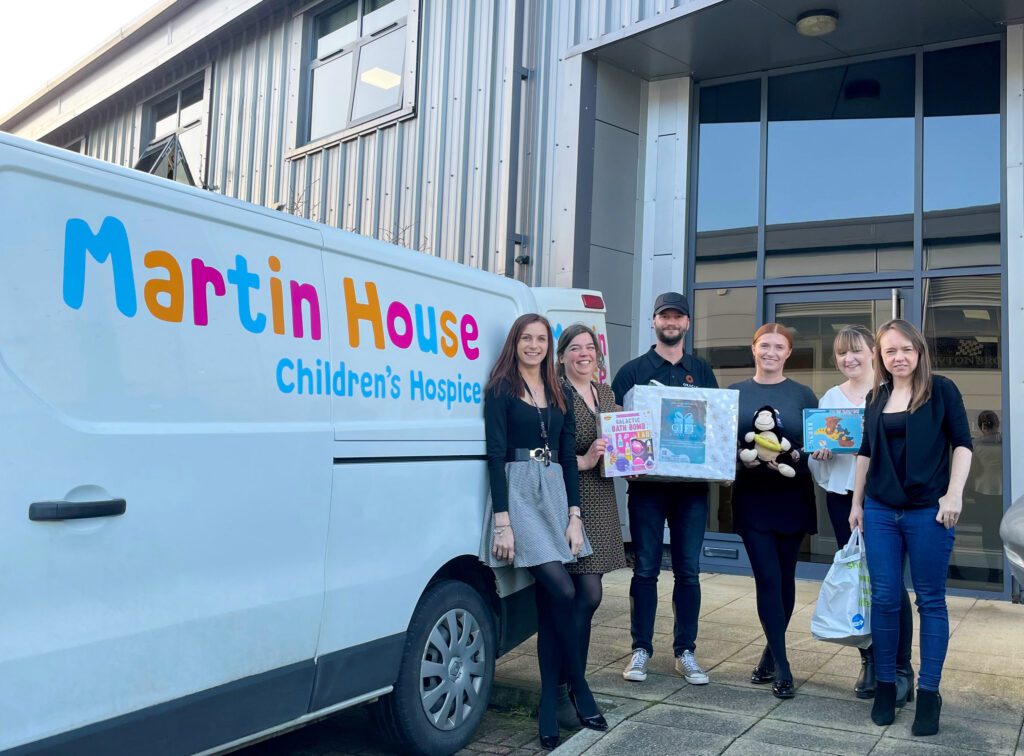 Read more about our partnership with Martin House Children's Hospice HERE.
Take a look at the invaluable work they do via the Martin House Children's Hospice website HERE.

Ready to know more?
Let Us Put You in the Driving Seat
Whether you're looking to arrange the finance on your next car, refinance an existing agreement or release equity from your current vehicle, your dedicated Account Manager will find a funding solution that's perfectly tailored to your needs.