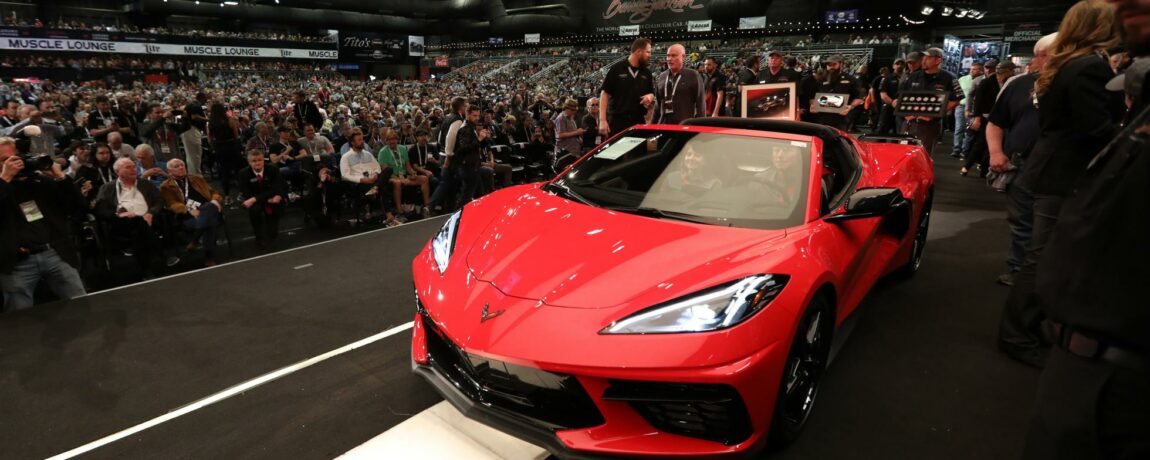 Our Favourite News Updates of the Week
It's important to us that we stay up to the date with the latest news updates, so you don't have to. Here at Oracle, we try our best to provide expert knowledge to our customers. So, this week, these three industry news updates caught our eye…
This week, PistonHeads shared a 15-minute video of Mate Rimac talking about the trials and tribulations of building a hypercar. The PistonHeads team described the young entrepreneur as "one of the industry's most exciting figureheads" in an article to support the video about "a bright idea into a real world-success".
The Aston Martin Jet 2+2 is the one-off concept car commissioned by Aston Martin aficionado, Barry Weir. The car is also the last ever car to be built by the "legendary Italian firm", Bertone. When the car was first revealed at the Geneva Motor Show it received an incredibly warm reception, and rumours sparked that Aston Martin and Bertone were in talks about a limited production run of the Jet 2+2. But that idea never came to be. Fast forward to 2020, the renowned Aston Martin collector, Barry Weir, is selling the custom Aston Martin, and the tools to build another.
TopGear reported the first mid-engined Corvette was sold for $3 million at auction last weekend. The lucky new owner of the C8 corvette is NASCAR team-owner Rick Hendrick, who is a "proper collector who also owns the first Heritage Edition Ford GT, the first new-model Acura NSX and first C7 Corvette ZR1 among others". How much would you pay for a car like this?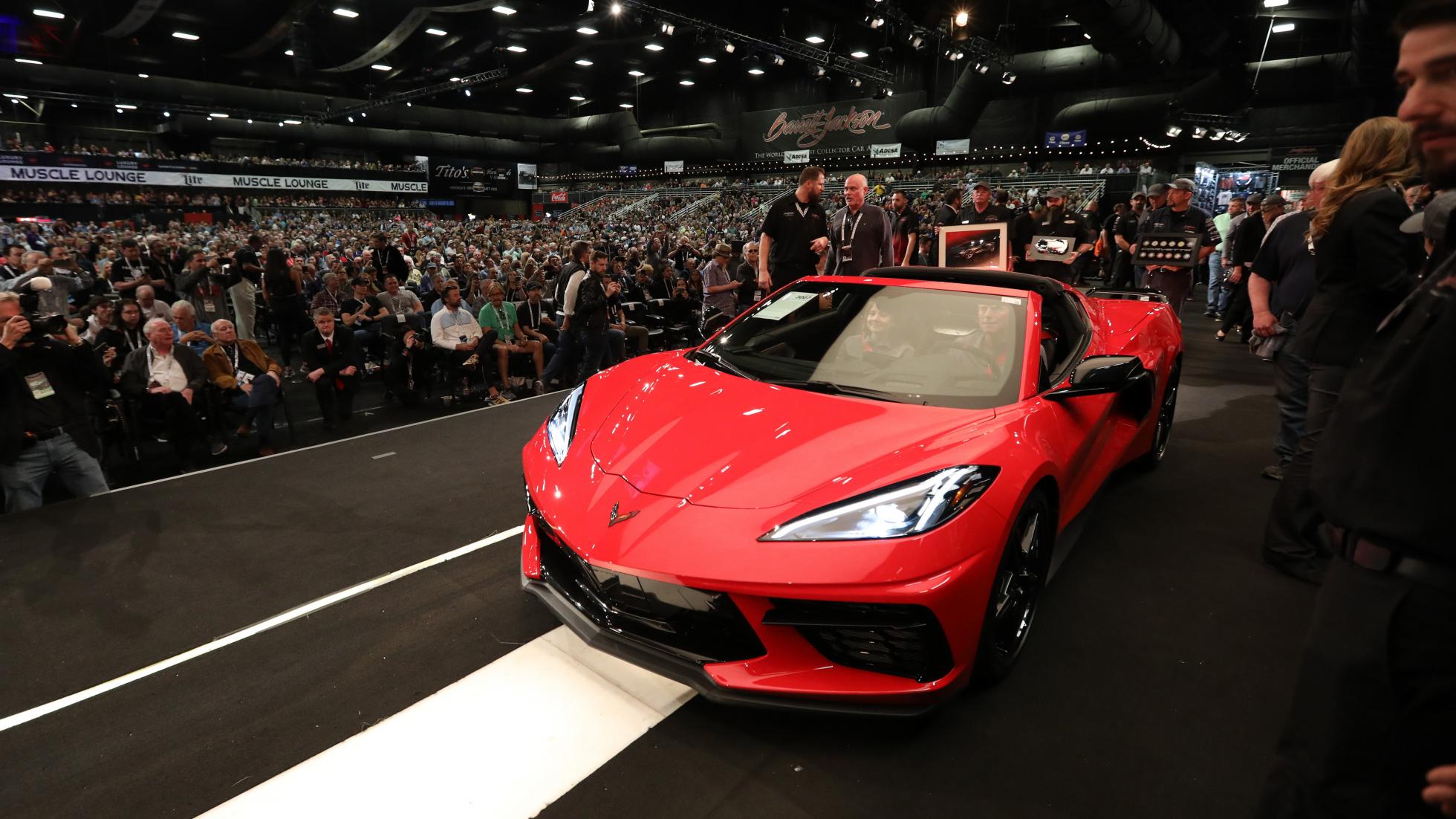 Other articles you might like:
Oracle Finance's Fantasy Car Garage
Oracle Finance's Top 8 Favourite Classic Cars
Are These The Most Unfortunate Car Names Of All Time?

Ready to know more?
Let Us Put You in the Driving Seat
Whether you're looking to arrange the finance on your next car, refinance an existing agreement or release equity from your current vehicle, your dedicated Account Manager will find a funding solution that's perfectly tailored to your needs.