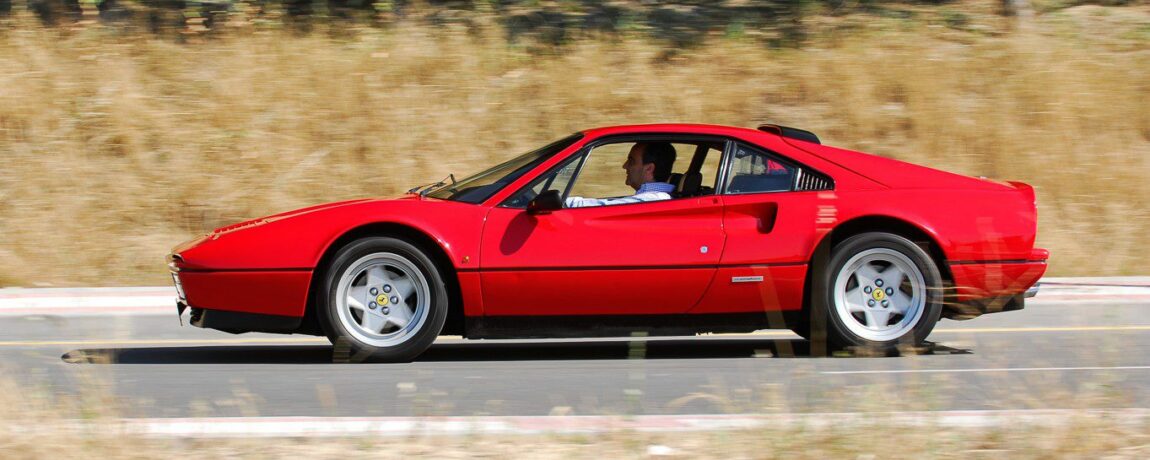 Interesting Info
10 Jan 2022
Car Finance for Modern Classics
Modern classic cars are growing in popularity but what exactly do we mean when we say 'modern classics'?
A modern classic car could be any of those iconic cars you remember from the 80s, 90s and early 2000s.
Think big-ticket 80s sports cars such as the Ferrari 328 GTB or Porsche 944. Or the hot hatches of their day like the Ford Sierra RS Cosworth and the Mk2 Golf GTI. In the main, any car you may have dreamed of owning in your teenage years!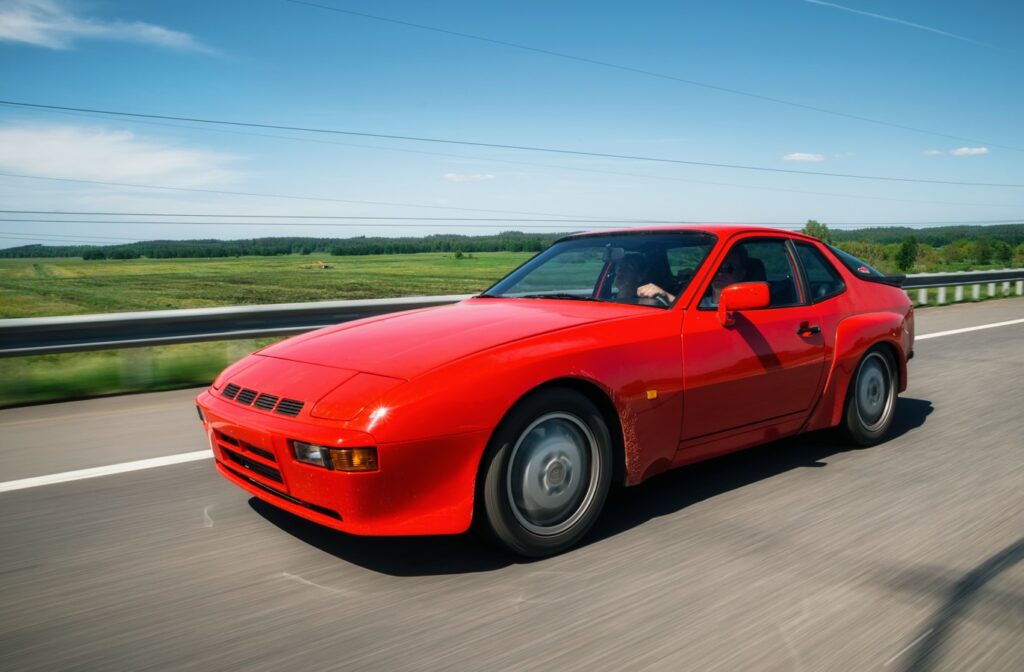 As the UK's number one funder for prestige cars, we're as passionate about these modern classics as we are about those of older vintage and those that have just rolled off the production line. But we recognise that classic car funding that's right for you isn't always easy to find.
Buying a modern classic from a dealer or private seller
If you're looking for purchase finance to buy your dream car, whether from a dealer or private seller, here at Oracle Finance we work with a panel of 15 lenders which enables us to underwrite even the rarest of classics and tailor a finance package to meet your needs.
Buying a classic car from auction
Auctions are a great place to start your search for your dream classic car, with most now having online bidding options making it even easier to join in. The only challenge tends to be the swift payment terms once you've placed your winning bid!
The good news is that at Oracle Finance, we can pre-approve a credit line meaning you can enjoy the buzz of the auction, knowing your budget and bidding with confidence.
Oracle Finance are the UK's No.1 Funder for Prestige, Sports & Classic Cars. We're specialists in funding prestige and high value vehicles, our SAF qualified team of experts can fund vehicles from £25,000 through to multi-million pound classics and supercars. So, wherever you find your modern classic car, our experienced and dedicated team will work closely with you through the process to deliver a quick and hassle-free experience.
To get a free, no-obligation quote or to discover your options, call us on 0800 012 6666 or click here to complete our short online quote form.
Voted Best Specialist Car Finance Provider two years in a row at the Car Finance Awards 2020 and 2021 having funded over £1.5 billion.
Make sure you follow us on Instagram, LinkedIn and Facebook to keep up to date with what's happening in the market and to see some stunning photos and videos of the amazing cars we fund.
What car did you dream of owning in the 80s or 90s?
For a bit of fun, if you are interested in a seeing how many are left, check out this great website https://www.howmanyleft.co.uk/ where you can search by make and model – there may still be some out there.

Ready to know more?
Let Us Put You in the Driving Seat
Whether you're looking to arrange the finance on your next car, refinance an existing agreement or release equity from your current vehicle, your dedicated Account Manager will find a funding solution that's perfectly tailored to your needs.