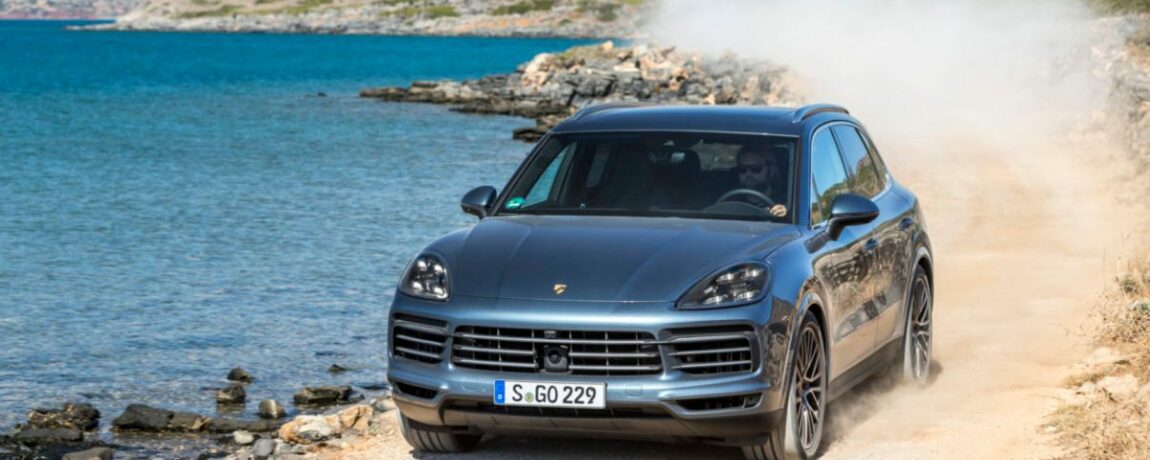 Car-related news stories of the week
Here at Oracle, we always keep up to date with the latest car-related news. This week, we're bringing you our last news round-up of the year, with three of our favourite car-related news stories.
Why Porsche is the World's Most Profitable Mass-Market Luxury Auto Brand
Earlier this week, Worth was singing the praises of the German automaker, Porsche. They look back to a time where purists speculated that the rise of SUVs would be the death of Porsche, but instead "the Macan has turned out to be its lifeblood". In the article, you're given a detailed perspective into how the Macan has shaped Porsche as a company, and how the future is looking bright for the automaker.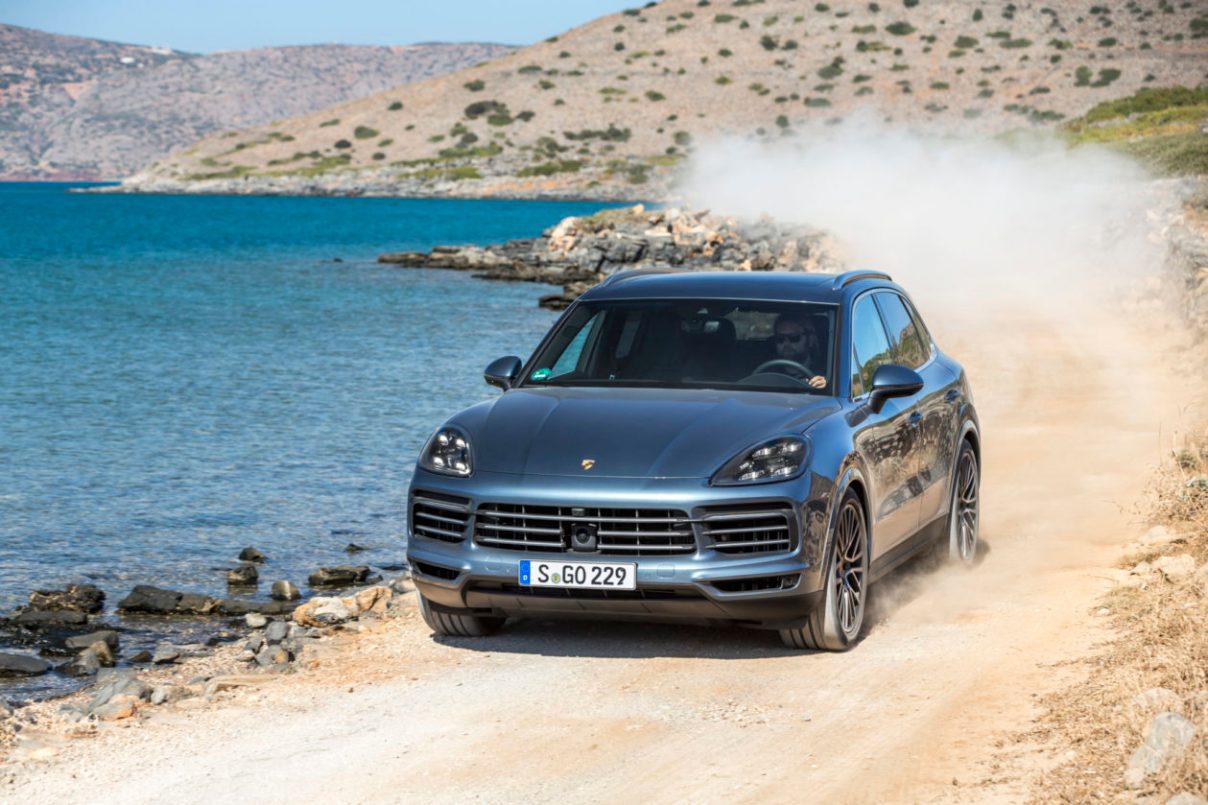 Porsche has designed its own space for Star Wars Universe
Have you seen Star Wars: Rise of Skywalker yet? The Porsche x Lucasfilm spaceship collaboration was at last seen in its final form in the film, and if you look close enough, you can see features inspired by the all-electric Taycan! Although we probably won't see the Porsche spaceship take to the skies, we do know that they are working on their own flying-taxi. Close enough, right?
These 9 cars will be killed in 2020: Chevrolet, Ford, Fiat vehicles are saying goodbye
If your dream is to own a brand-new Jaguar-XJ, think again! Unfortunately, the XJ is one of many that's about to suffer "death by SUV" in 2020. USA Today reported that "in 2020, everything from mass-market models with decades-old nameplates, like the Chevrolet Impala, to recent entrants, like the Fiat 500, are heading for the automotive graveyard". Say your goodbyes!
Other articles you might like:
Best motoring books to gift this Christmas
Oracle Finance's Driving Home for Christmas Playlist
Our Favourite Top Gear Christmas Specials

Ready to know more?
Let Us Put You in the Driving Seat
Whether you're looking to arrange the finance on your next car, refinance an existing agreement or release equity from your current vehicle, your dedicated Account Manager will find a funding solution that's perfectly tailored to your needs.