Buying a car from a dealership?
Wanting to know how you could beat the rate rises?
The rise in the Base Rate means that many people arranging a new mortgage or buying their next car have seen higher costs for their monthly payments. So, does this mean that car finance costs continue to rise?
Not necessarily. Although driven by the Base Rate, finance rates are based on the Annual Percentage Rate, or APR. Lenders, like mortgage companies, often don't adjust their rates directly in line with the Base Rate and tend to look at the 'wider picture' considering the market as a whole as well as the overall rate of inflation. This means that as the rates continue to rise, finance companies may not necessarily also increase their rates.
As a finance broker, we are in a unique position where we have a panel of over 20 hand picked lenders and can negotiate terms with those lenders to ensure we can effectively 'lock in' certain rates. This means that although the Base Rate continues to rise, the agreed terms we have with some of our lenders remains the same as it did before the rates rose yet again.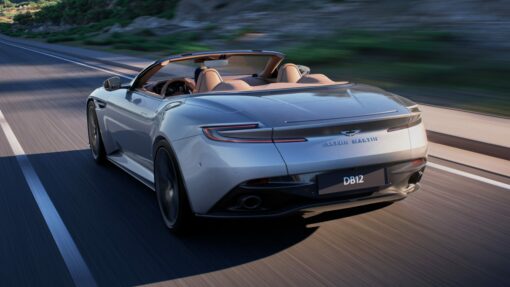 Want to know the secret to car finance?
Here's the benefits to using Oracle Car Finance:
Extensive Network of Lenders: With access to multiple lenders, we increase your chances of securing a competitive car finance deal that suits your budget.
Hassle-free Application Process: We believe in streamlining the car financing process to save you time and effort. Our expert team will work diligently to match you with the most suitable finance options available.
Personalised Approach: Every customer is unique, and our experienced car finance specialists take the time to listen to your requirements and provide personalised solutions, guiding you through the entire process.
Competitive Rates: Our extensive experience in the car finance industry enables us to negotiate competitive rates on your behalf.
Flexible Financing Options: Our goal is to provide you with flexibility, so you can choose the finance package that aligns perfectly with your budget and lifestyle.
We hold the key to your next vehicle finance package
Providing you with choice and flexibility....
We work with some of the biggest lenders in the industry to develop competitive finance products to offer you greater choice and flexibility.
When you are looking for the most suitable package for your mortgage, you use a mortgage broker to ensure they have scoured the market to find the deal just for you and your circumstances. So why wouldn't you use a finance broker for the very same reason. Not only that, but with a mortgage it is often the case that the arrangement is reviewed every few years to ensure it still works for you, car finance should be seen in the same way.
If you could buy the same car from the same dealership or the same private individual but at the end of the day end up with a finance package bespoke to you, isn't it worth exploring your options first? Already bought your car from a dealership and wondering if you could have got a more suitable package? Speak to your Account Manager about looking at refinancing your existing package.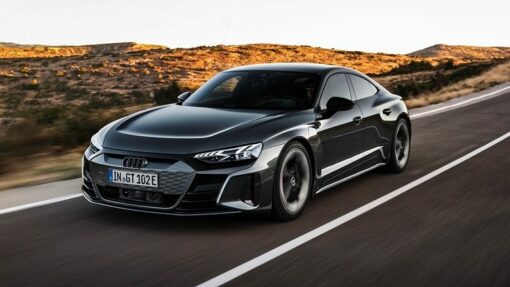 I'm intrigued, what's the process?
It's as simple as...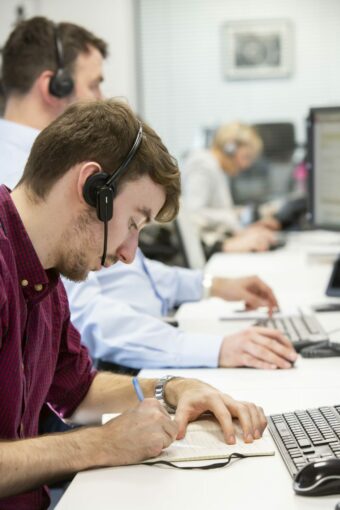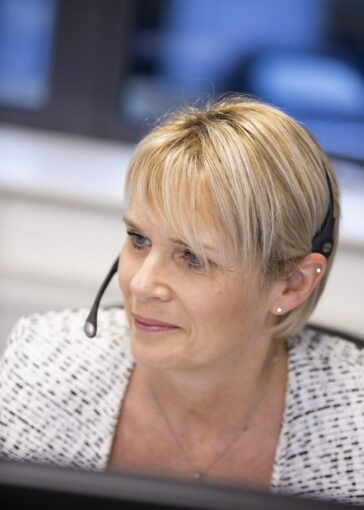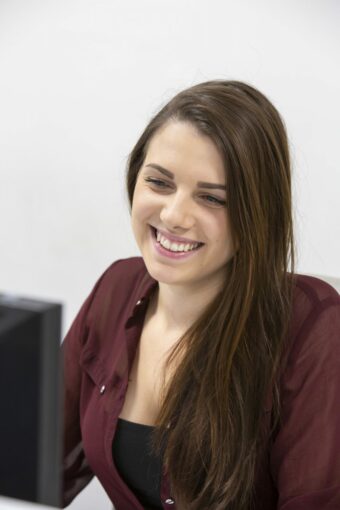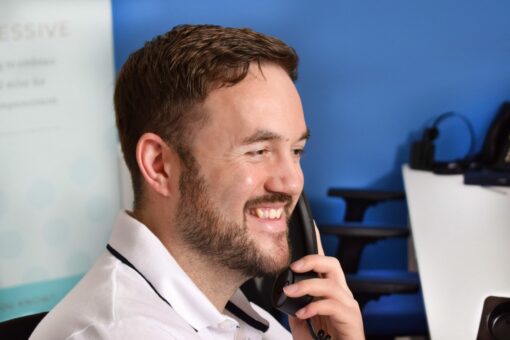 Step 1
Simply fill in our quick 'Get A Quote' form on this page or call us today
Step 2
Your dedicated Account Manager will discuss your requirements and research the funding options available, liaise with our lenders and provide you with the tailored funding options and quotes for your vehicle finance.
Step 3
Once you have agreed the right funding solution, our Business Control team will take care of all the relevant paperwork for you, to ensure it is completed quickly and easily; liaising with the lender to ensure everything happens smoothly
Step 4
That's it. The dealer or seller receives the funds and you collect your new car! Our team will keep in touch with you to make sure all is going well and answer any questions you might have.
NEED MORE INFORMATION
RELEVANT ARTICLES