Buying a car from a dealership?
Want to know the secret to car finance?
One of the most common misconceptions about buying a car from a dealership is that you have to finance your car through that dealership.
Not only are you entitled to find alternative car finance, but it may help you reduce your monthly payments, or even allow your budget to stretch that little bit further. In today's market, the competitive rates that dealerships could once offer are on the rise, and now more than ever, the playing field is becoming more level, even swinging in the opposite way in many cases.
At Oracle Car Finance, we understand that finding the perfect car and securing the right financing can be a daunting task. That's why we're here to simplify the process and make it an enjoyable experience for you.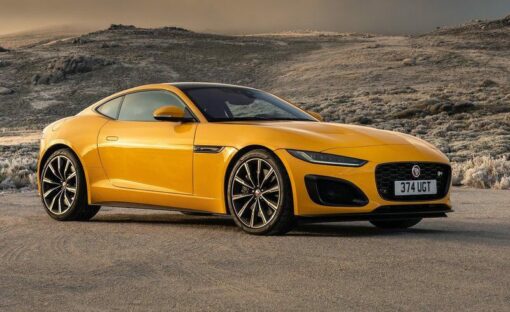 Want to know the secret to car finance?
Here's the benefits to using Oracle Car Finance:
Extensive Network of Lenders: With access to multiple lenders, we increase your chances of securing a competitive car finance deal that suits your budget.
Hassle-free Application Process: We believe in streamlining the car financing process to save you time and effort. Our expert team will work diligently to match you with the most suitable finance options available.
Personalised Approach: Every customer is unique, and our experienced car finance specialists take the time to listen to your requirements and provide personalised solutions, guiding you through the entire process.
Competitive Rates: Our extensive experience in the car finance industry enables us to negotiate competitive rates on your behalf.
Flexible Financing Options: Our goal is to provide you with flexibility, so you can choose the finance package that aligns perfectly with your budget and lifestyle.
We hold the key to your next vehicle finance package
Providing you with choice and flexibility....
We work with some of the biggest lenders in the industry to develop competitive finance products to offer you greater choice and flexibility.
Our car finance products are bespoke to you and your circumstances meaning we will always do our best to find the right product for you. So, if you have recently visited or are due to visit a car dealership to discuss figures, ask yourself one simple question; I wonder if Oracle could beat the dealer?
Our expert team of Account Managers are here to talk you through the differences between each product and the advantages each one may have for the car you are looking to purchase or your options to refinance.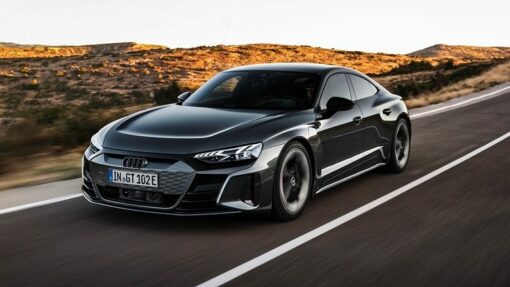 I'm intrigued, what's the process?
It's as simple as...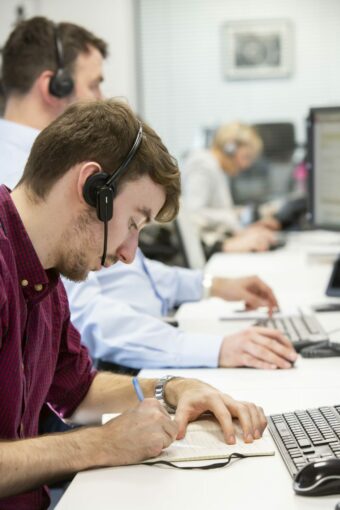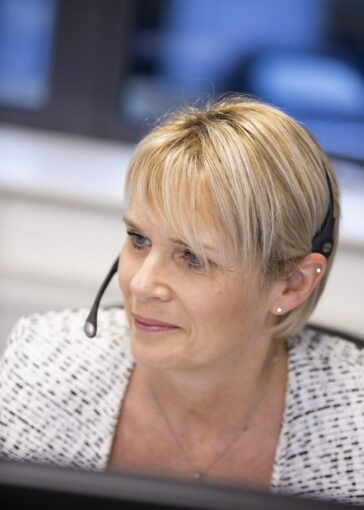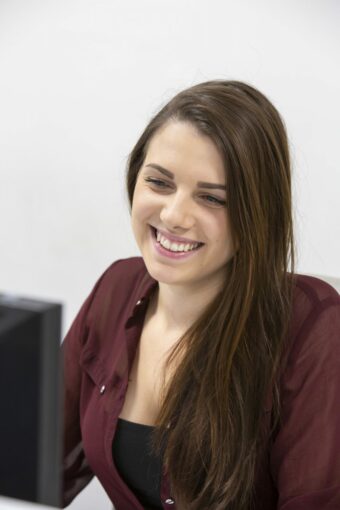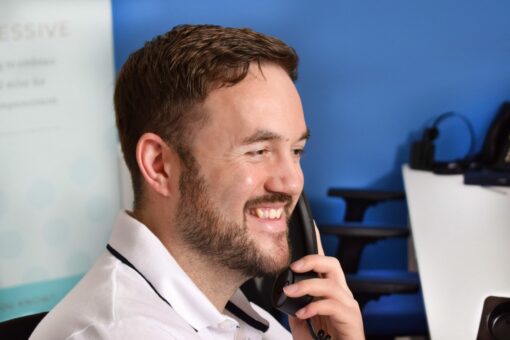 Step 1
Simply fill in our quick 'Get A Quote' form on this page or call us today
Step 2
Your dedicated Account Manager will discuss your requirements and research the funding options available, liaise with our lenders and provide you with the tailored funding options and quotes for your vehicle finance.
Step 3
Once you have agreed the right funding solution, our Business Control team will take care of all the relevant paperwork for you, to ensure it is completed quickly and easily; liaising with the lender to ensure everything happens smoothly
Step 4
That's it. The dealer or seller receives the funds and you collect your new car! Our team will keep in touch with you to make sure all is going well and answer any questions you might have.
NEED MORE INFORMATION
RELEVANT ARTICLES