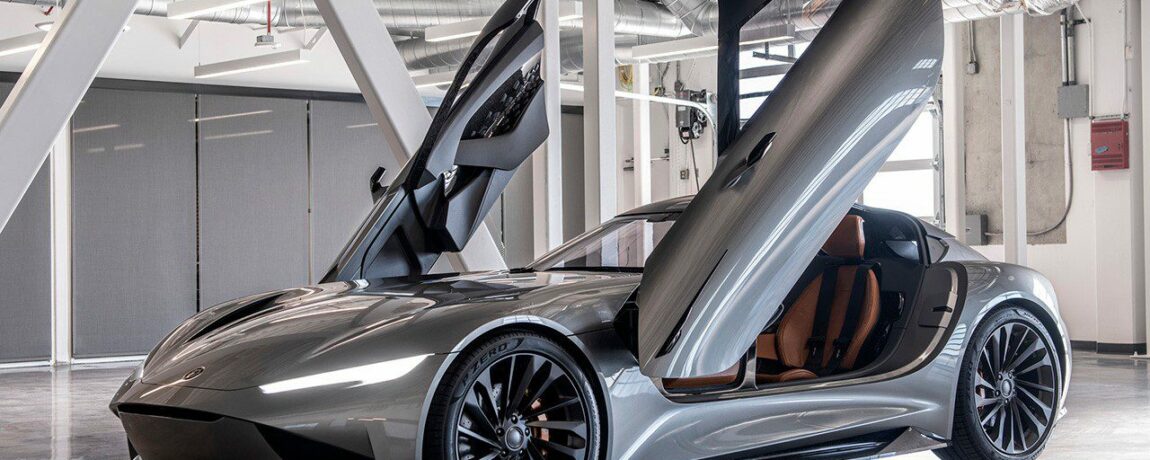 News stories of the week: Oracle's top 3
At Oracle Finance, we stay up to date with the latest car news stories so that we can provide expert knowledge to our customers.
We've pulled together a few of our favourite news stories from the week, for you to catch up on over the weekend! For daily updates make sure you're following our Facebook, LinkedIn & Instagram pages to keep up to date with the world of car finance.
This week Aston Martin launched its first-ever SUV to "signal a new era" in its 106-year history. The new model is set to have a speed of 181mph, going from 0 to 62mph in 4.5 seconds. The President and Group Chief Executive of the British automaker described the move into SUVs as "a real landmark for this great British brand, and I promise that DBX will reward all who experience it in their everyday lives".
This weekend will see the opening of the exhibition, Cars: Accelerating the Modern World at the V&A to mark the "most important 20th-century object". For just £18.00 a ticket, you can see an autonomous flying car, a converted low-rider & even a sculpture of a human with the bodily features that might be present if we had evolved to survive car crashes.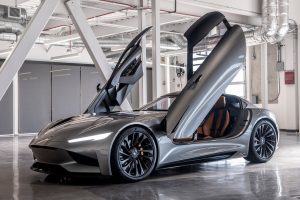 This weekend, Karma Automotive will be previewing their new SC2 concept car at the LA Auto Show. The vehicle can go from 0 to 62mph in 1.9s! It's been described as a "hypercar by all means" for its carbon-ceramic brakes, a pushrod racing suspension system, and the manufacturer's torque-vectoring gearbox. Let us know what you think of the car! Is it fast enough for you?
Other articles you might like:
Electric vehicles: the shape of things to come
Oracle Finance's top 8 favourite classic cars
Forget Christmas adverts! Check out our top 8 car ads of all time

Ready to know more?
Let Us Put You in the Driving Seat
Whether you're looking to arrange the finance on your next car, refinance an existing agreement or release equity from your current vehicle, your dedicated Account Manager will find a funding solution that's perfectly tailored to your needs.