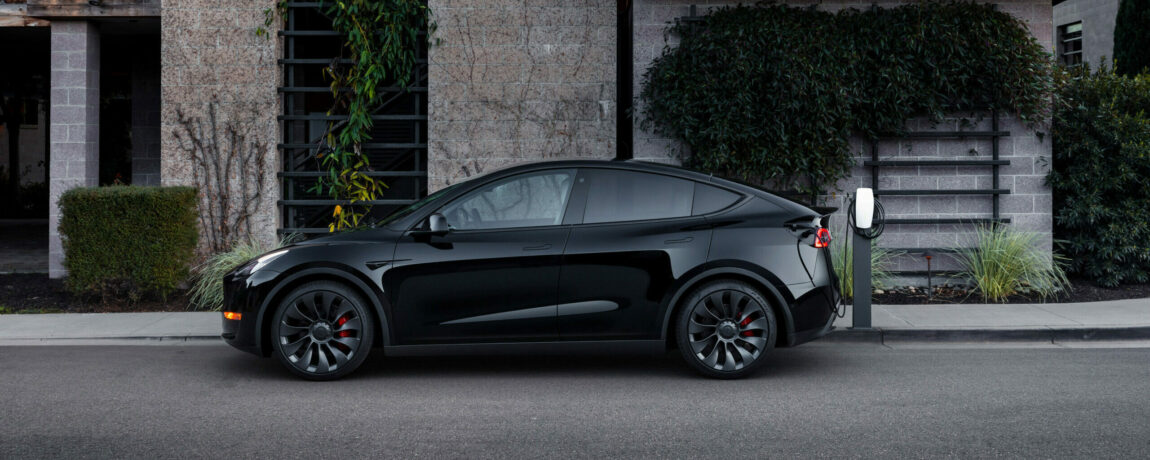 Press Releases
13 Jan 2023
Tesla Announce Price Reduction
Overnight, Tesla have reduced the price of their entry level models across the world, with the UK receiving a £7,000 price reduction on their base Model Y and £5,500 on their cheapest Model 3 models imminently. Tesla have said that the reduction was a direct reaction to recent competition in the marketplace in order to drive demand and retain their position as the number one electric car manufacturer.
Those looking to purchase a new Tesla can save £7,000 on a Model Y base model, £5,000 on the Long-Range model, and a huge £8,000 on the Performance variation. Those looking to buy a new Model 3 can save £5,500 on the base rear wheel drive model, £6,500 on the Long-Range model and £3,500 on the Performance Model 3. The price changes are effect of immediately and Tesla have said that the price reductions should apply to those with orders currently waiting in the queue.
Tesla's Market Share
In the UK in 2022, Tesla had 3.4% of the total new car market share, beating established manufacturers such as Land Rover, Honda, Peugeot, Skoda and Volvo. Car sales last year for the American manufacturer rose more than 56% compared to 2021 as they continue to dominate the fully electric car market. Almost 40% of all EV's sold in the UK are Tesla's, more than the next 6 manufacturers combined.
Electric car sales in the UK in 2022 rose to 17% of the new car market, with December seeing new registrations hitting over a third for the first time on record. As a result, in the same month, Petrol powered new car sales dropped to below 40% for the first time, with just 37% of new registrations in December being a petrol driven car. Read more about the recent sales figures in our recent blog post The Electric Revolution Continues.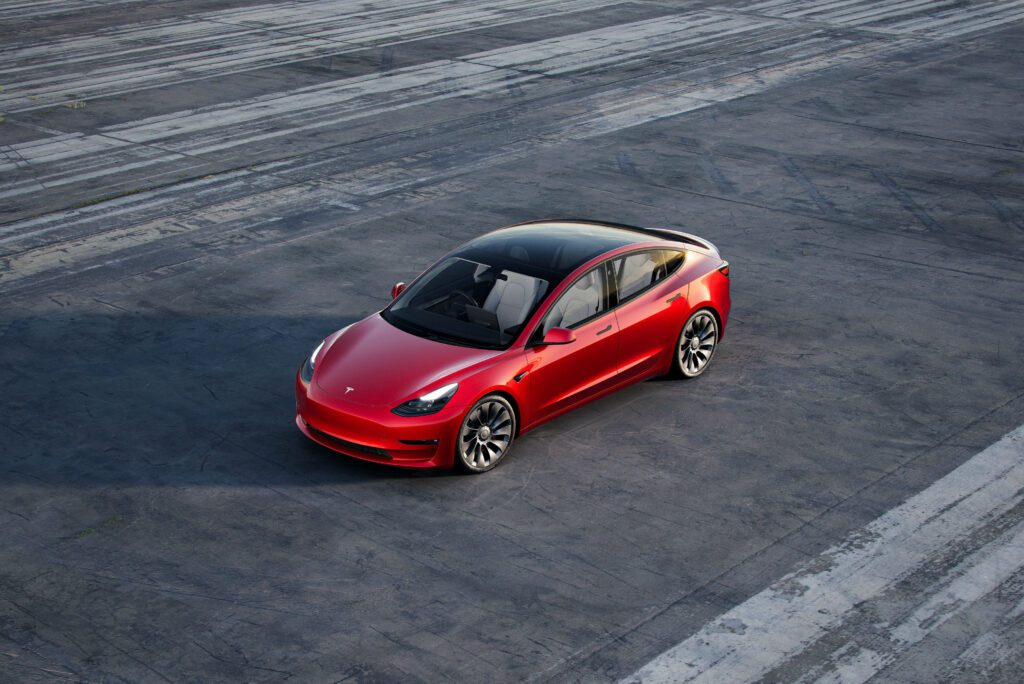 Tesla Car Finance
Here at Oracle Car Finance, we work closely with Tesla and can assist customers in their order process and purchase of their new car. Find out more information about our Tesla funding by clicking here.
Alternatively, speak to your dedicated Account Manager today who will be on hand to talk you through the buying process and finance options tailored to you and your requirements. You can get in touch with us either by calling us on 0800 012 6666 or by clicking here.
Voted Best Specialist Car Finance Provider three years in a row at the Car Finance Awards 2020, 2021 and 2022 having funded over £1.7 billion so far and counting.
Make sure you follow us on Instagram, LinkedIn and Facebook to keep up to date with what's happening in the market and to see some stunning photos and videos of the amazing cars we fund. 

Ready to know more?
Let Us Put You in the Driving Seat
Whether you're looking to arrange the finance on your next car, refinance an existing agreement or release equity from your current vehicle, your dedicated Account Manager will find a funding solution that's perfectly tailored to your needs.