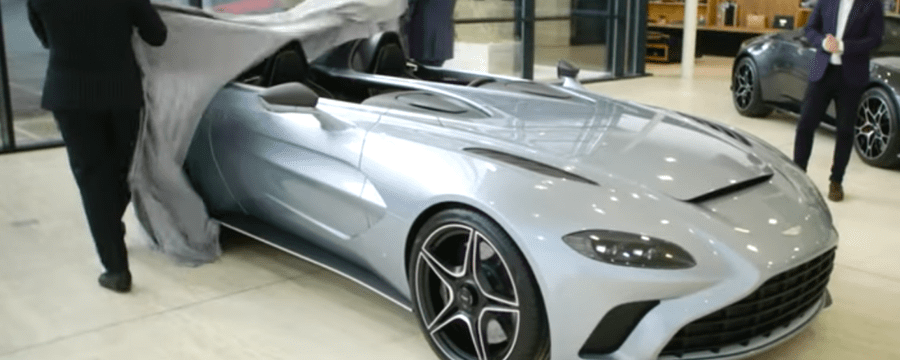 News stories of the week: Oracle's top 3
At Oracle Finance, we stay up to date with the latest car news stories so that we can provide expert knowledge to our customers.
We've pulled together a few of our favourite news stories from the week, for you to catch up on over the weekend! For daily updates make sure you're following our Facebook, LinkedIn & Instagram pages to keep up to date with the world of car finance.
Despite the sad news that the Geneva Motor Show would be cancelled due to the Coronavirus, many car manufacturers have gone ahead with their car reveals, either online or at an alternative location. There's been some incredible releases so far from the Morgan Plus 4 to the Bugatti Chiron Pur Sport. Take a look at the video below, where Autocar run-through all the cars you need to see.
Aston Martin held a press conference earlier this week to introduce their incoming Executive Chairman Lawrence Stroll. A consortium led by Stroll invested £500 million in the British Manufacturer and is looking to "reset the business plan". Part of this reset will be re-branding Stroll's Racing Point F1 team to Aston Martin Racing in 2021. With Aston having an F1 works team he believes it will garner more interest in the brand. Stroll also believes the technology used by their F1 team will help in developing their mid-engine cars such as the Valkyrie and the Valhalla.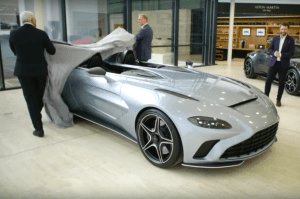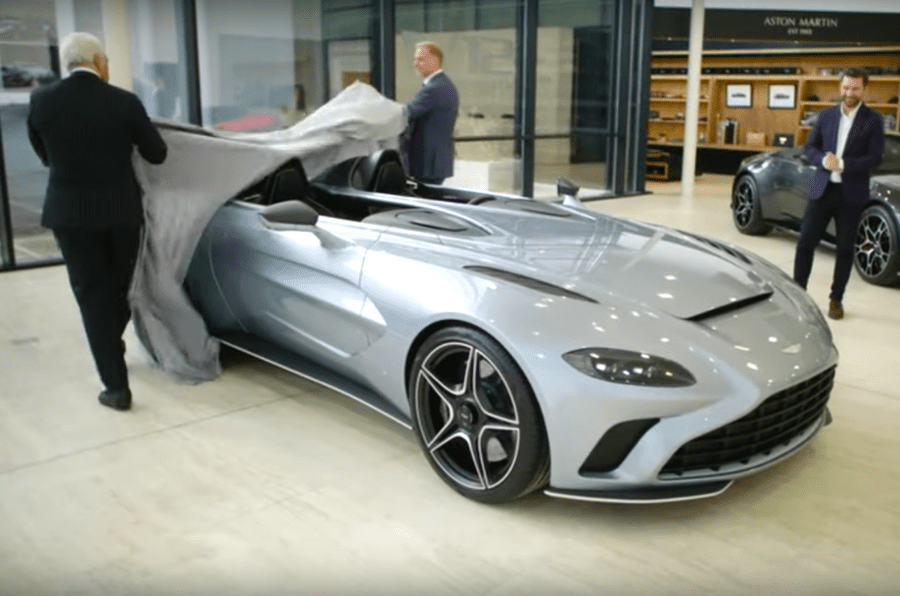 The Dutch youngster christened the revamped track and hailed it as "pretty cool". Zandvoort returns to the F1 calendar this year following a 35-year absence. The Dutch GP will be Verstappen's first home grand prix in his F1 career, and he hopes to claim victory in front of his many passionate fans.
Other articles you might like:
Team Oracle's Best Places To Drive In The UK – Part 3
February News Roundup: What You Might Have Missed

Ready to know more?
Let Us Put You in the Driving Seat
Whether you're looking to arrange the finance on your next car, refinance an existing agreement or release equity from your current vehicle, your dedicated Account Manager will find a funding solution that's perfectly tailored to your needs.