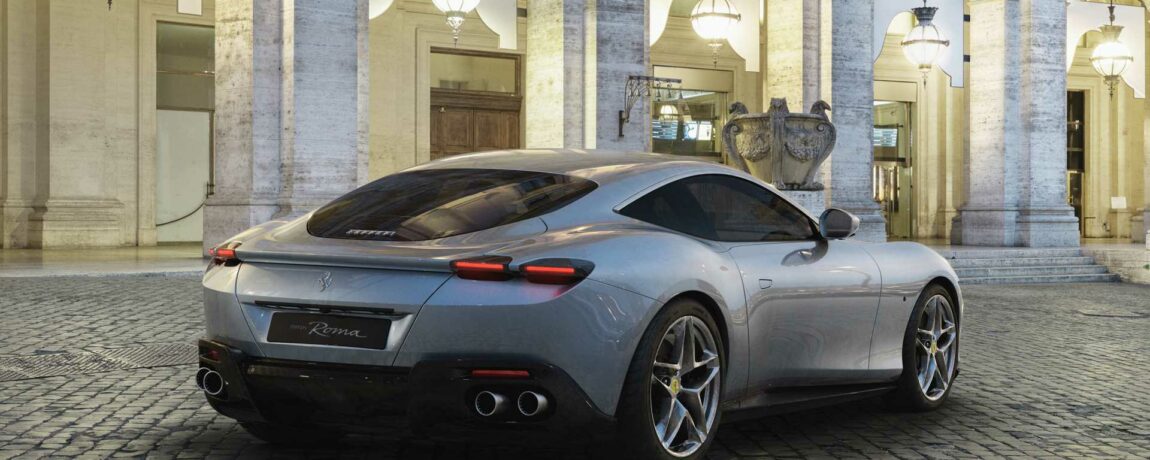 Oracle Finance's Top 3 News Stories from 2019
In 2019, we brought to you weekly updates of the most exciting news in the car industry. From flying taxis to exciting movie trailers! We like to stay up to date with the latest car news in order to provide our customers with expert knowledge. To round up the year, we thought we'd look back on our top three news stories from 2019.
If there's one thing to look forward to this year, it's the newest sequel to the Bond franchise. In 2019, the first-ever trailer for No Time to Die was released, and the countdown began. No Time to Die follows Bond on a mission to rescue a kidnapped scientist, but it turns out to be "far more treacherous". The film stars Rami Malek, Léa Seydoux and of course Daniel Craig. But if that's not enough to excite you, you can also expect to see these four Aston Martins taking a starring role…
2019 was a busy year for Porsche, from designing a Star Wars spaceship to unveiling their all-electric Taycan. Last year, they also debuted a luxury catamaran, named Royal Falcon One.  Business Insider gives us a peek into what took Porsche designers a whole decade to make. It can accommodate up to ten guests with five guest rooms and a master suite with a private deck!
This November, Ferrari unveiled 'The Roma' in a bid to "tap into a new customer base". The new supercar has been branded the 'less intimidating car' for the luxury SUV generation and has been described as "a Formula One car in evening dress" with its simplistic shape.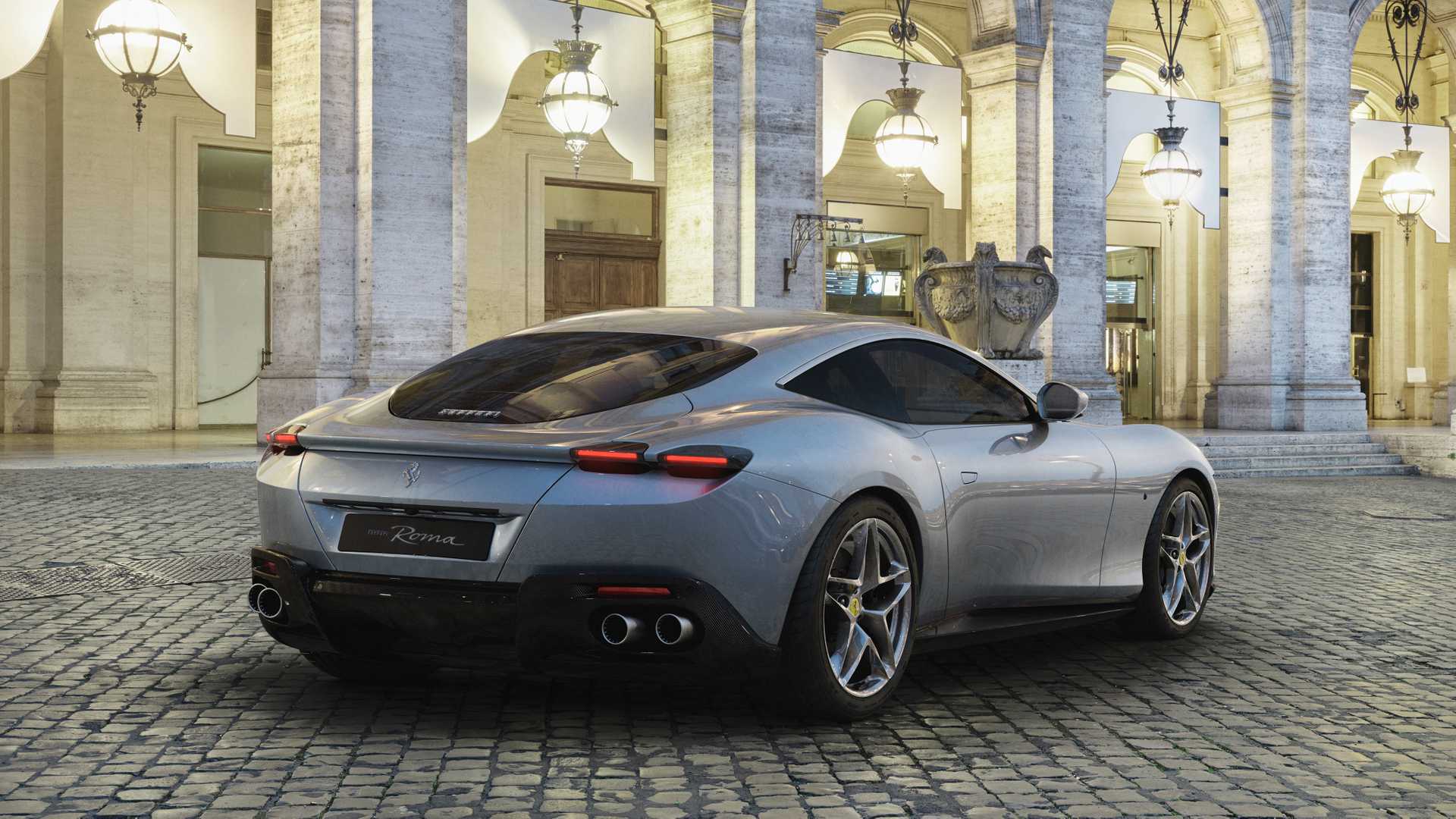 What are your favourite news stories from 2019? Get in touch on our Facebook and LinkedIn to let us know!
Other articles you might like:
Best motoring books to gift this Christmas
Oracle Finance's Driving Home for Christmas Playlist
Our Favourite Top Gear Christmas Specials
Oracle Finance's Fantasy Car Garage

Ready to know more?
Let Us Put You in the Driving Seat
Whether you're looking to arrange the finance on your next car, refinance an existing agreement or release equity from your current vehicle, your dedicated Account Manager will find a funding solution that's perfectly tailored to your needs.